Shocked, honored, humbled ... just a few of the words MMA star Kayla Harrison used to describe being nominated for the Best MMA Fighter, telling TMZ Sports simply being included with the other fighters is fantastic.
The 32-year-old, undefeated (14-0, 11 KO + Subs) PFL star was recently nominated for an ESPY Award ... alongside UFC stars Kamaru Usman, Alexander Volkanovski and Charles Oliveira.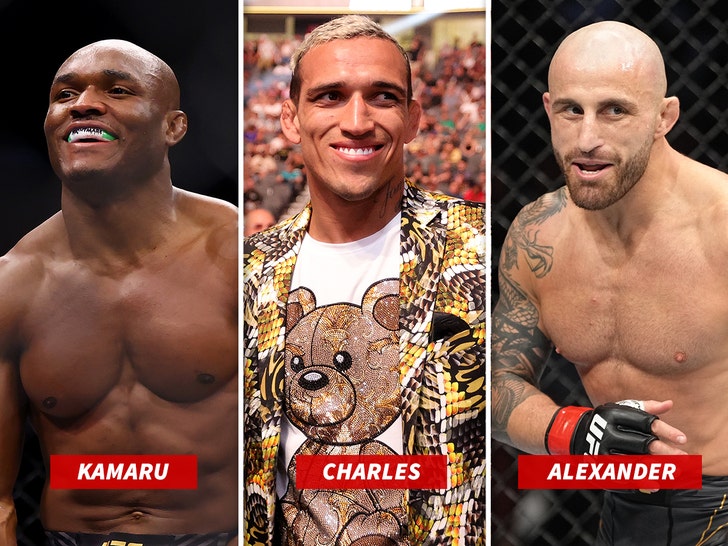 Usman, Volk and Oliveira have all dominated their respective division over the last year.