Jake Paul says Oscar De La Hoya is right ... he can -- and already does -- beat up world champions in the boxing ring.
TMZ Sports talked to the 25-year-old, undefeated boxer (5-0, 4 KOs) after the Golden Boy told us earlier this week that the Problem Child was the "real deal" and could "beat a lot of good champions, and even great champions."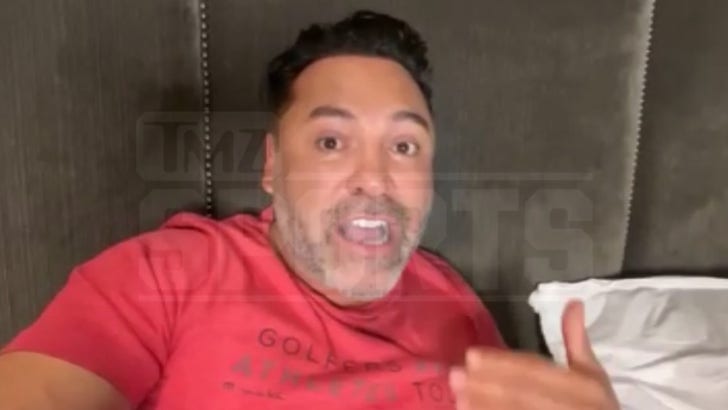 Jake's reaction??
"To hear that from [De La Hoya] means a lot, but he's right and I've been saying it all along.