It ain't Babe Ruth, Mickey Mantle or Willie Mays ... no, according to David Ortiz, the greatest baseball player ever is Barry Bonds.
The Red Sox legend made the claim to TMZ Sports out in Beverly Hills this week ... saying Bonds is his MLB G.O.A.T.
"He's the best player of all-time," Big Papi said.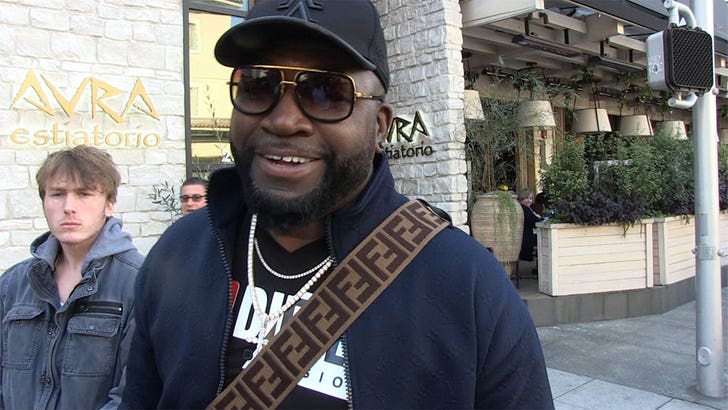 Ortiz added he believes the San Francisco Giants legend is, definitively, a Hall of Famer.