CODY BELLINGER JUST WENT OFF!!!!
The Los Angeles Dodgers superstar didn't hold back at all in a meeting with reporters over the Astros' cheating scandal ... ripping the team, its superstars AND its owner!!!
"I thought the apologies were whatever," the NL MVP said. "I thought Jim Crane's was weak. I thought [Rob] Manfred's punishment was weak, giving [the players] immunity."
"Those guys were cheating for three years!"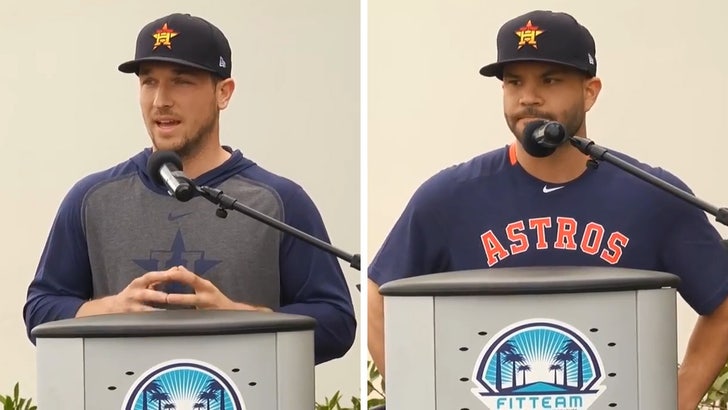 The scorched earth rant didn't stop there ... Bellinger added, "I think what people don't realize is [Jose] Altuve stole an MVP from [Aaron] Judge in '17.