Aaron Rodgers just took a lightsaber to the gut ... 'cause Luke Skywalker himself is shaking his head at the NFL QB for rockin' "Star Wars" gear during his most recent controversial COVID talk.
Mark Hamill -- who played the famous Jedi in the iconic movie series -- just sent out the roast of the Packers star on social media ... doggin' the signal-caller for his wardrobe choice on "The Pat McAfee Show" this week.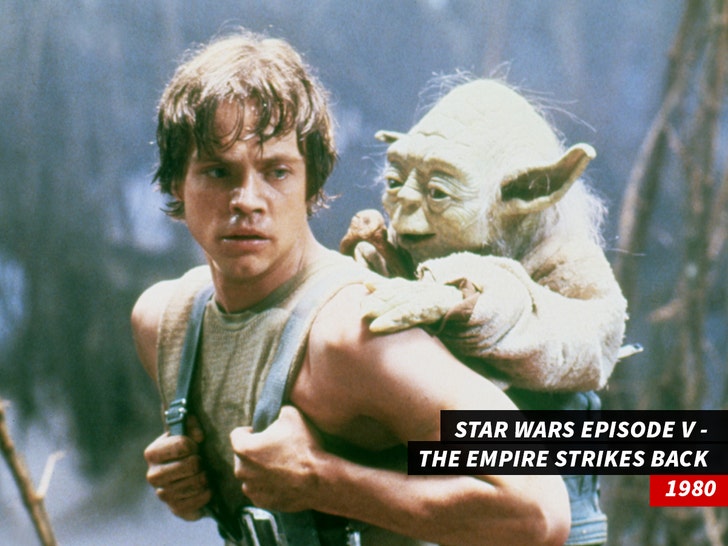 "Of all the sweatshirts he could have worn," Hamill said of Rodgers' "The Rise Of Skywalker" hoodie, "he had to take full responsibility in THAT one?