Ryan Tannehill: NFL starting quarterback and one extremely lucky dude. 
Lauren Tannehill is an aspiring model with an All-American look, along with perhaps being one of the hottest wives in the history of professional sports.
Don't believe us? Take a look at...
14 Jaw-Dropping Photos Of Dolphins QB Ryan Tannehill's Wife, Lauren Tannehill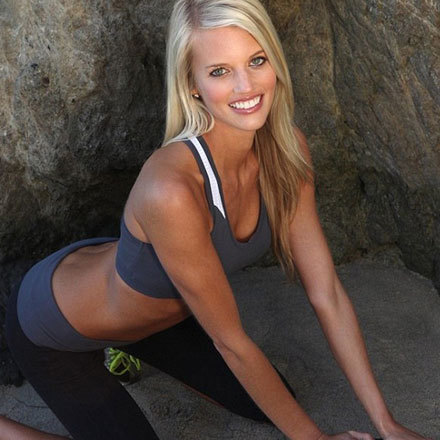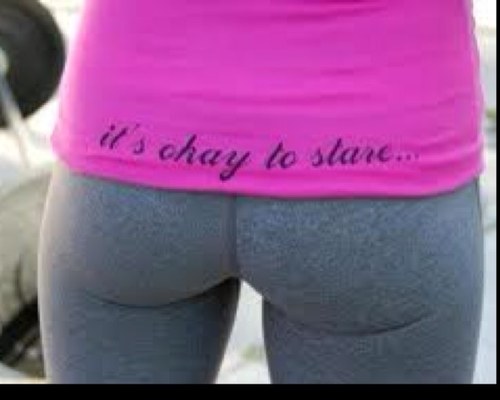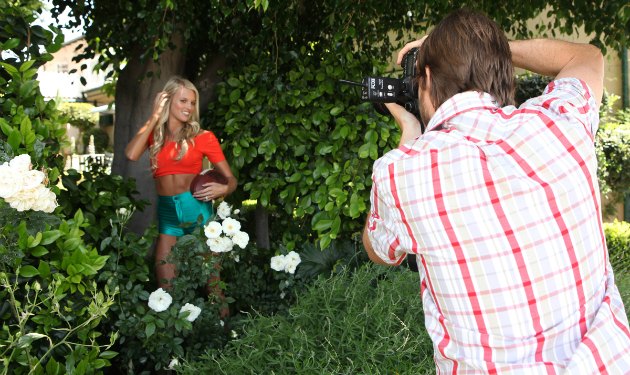 Believe us yet...?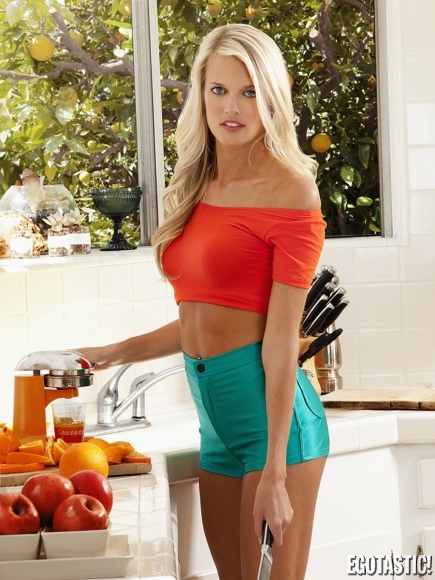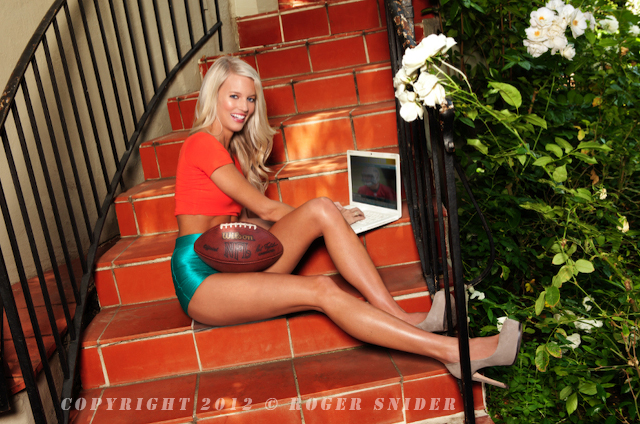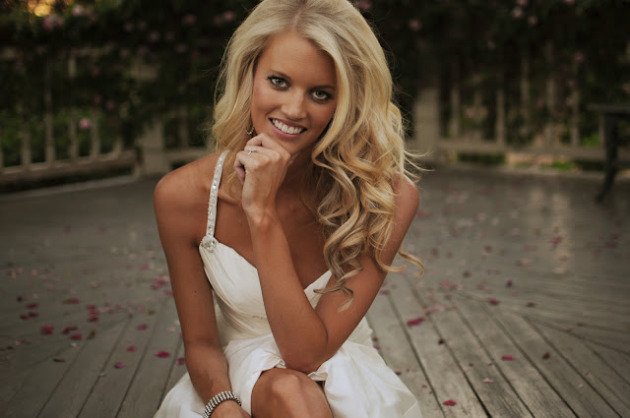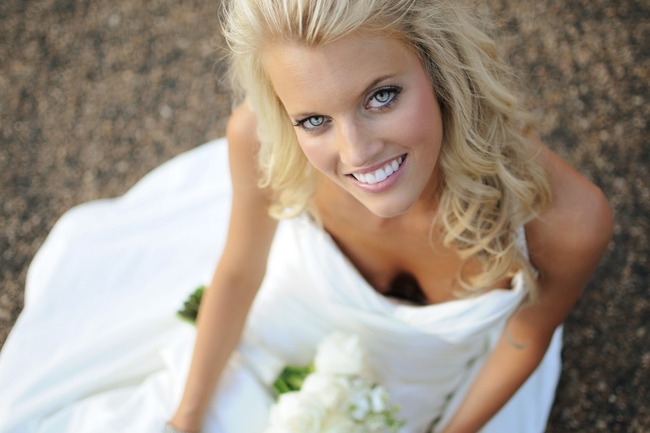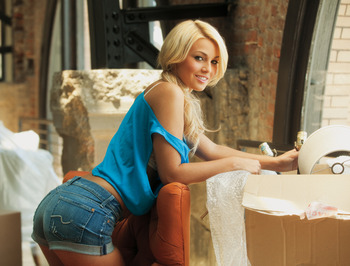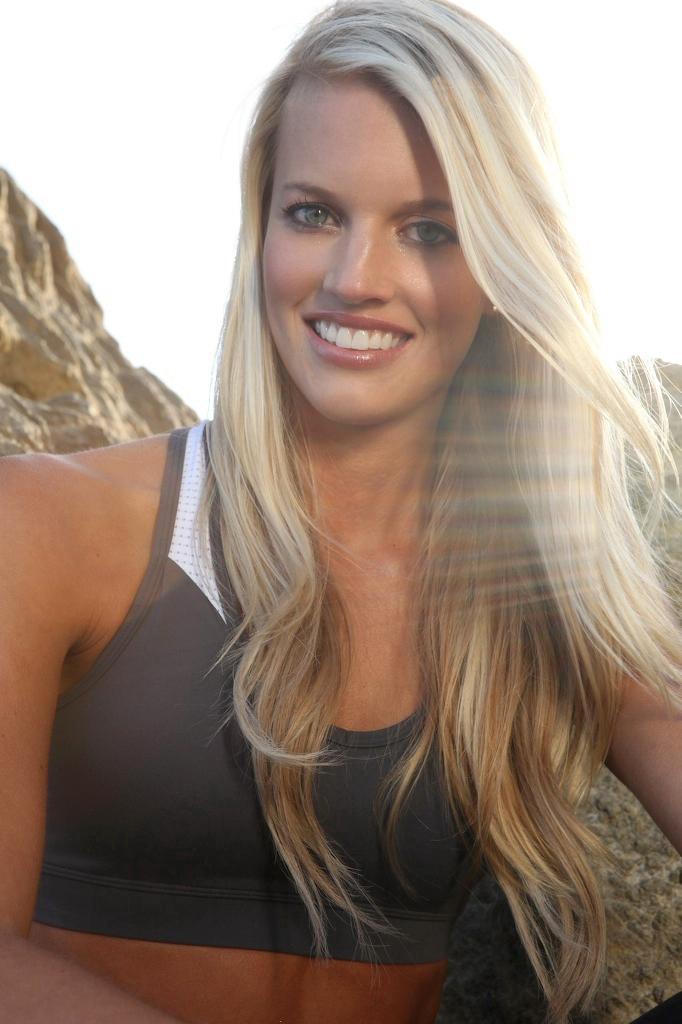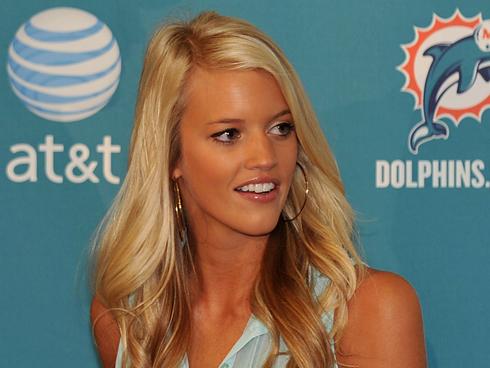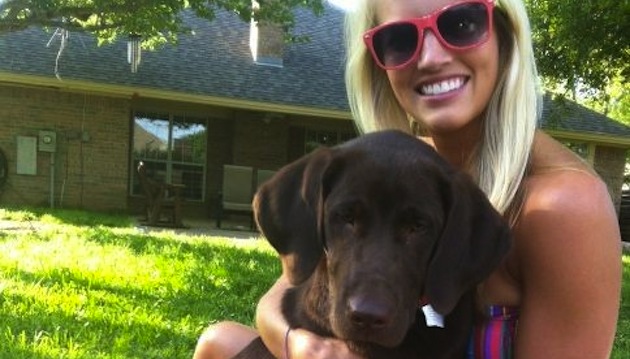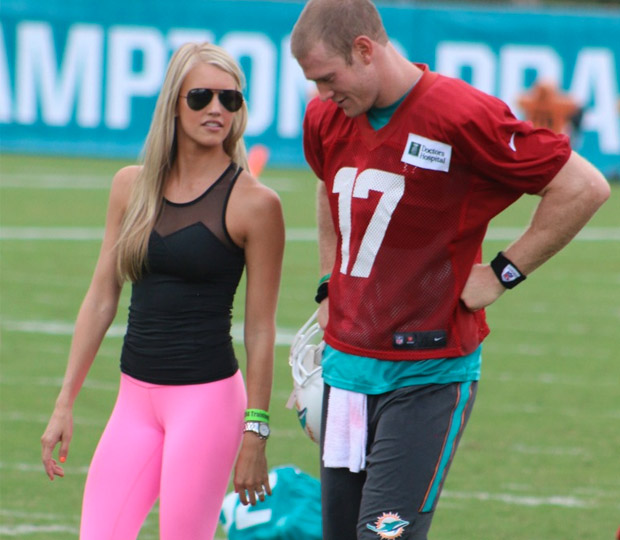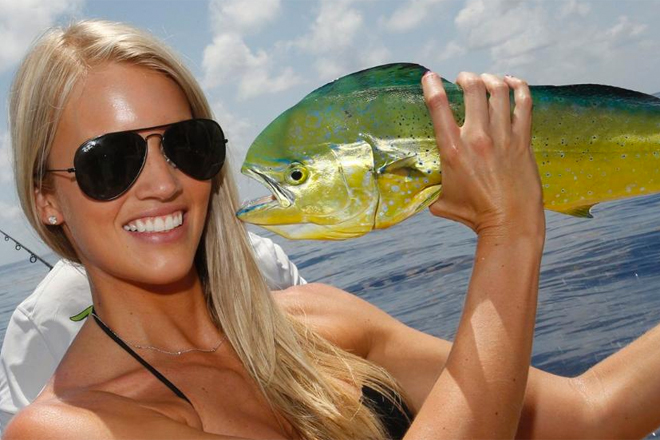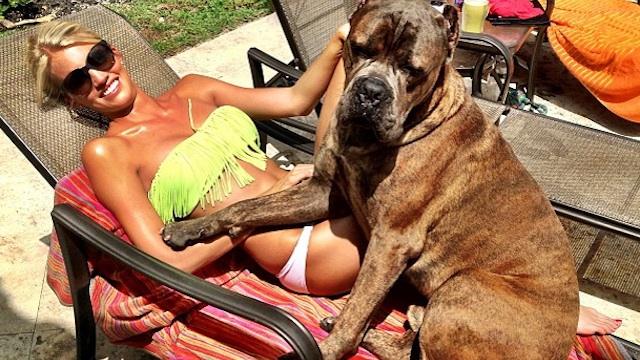 Back to the Rumors Humor Newsfeed