It's a good time to be Andrew Wiggins.
Widely regarded as the top overall prospect in the 2014 NBA Draft, the former Kansas superstar and 2013 Mr. Basketball USA has the world firmly in his hands.
Oh, and his girlfriend, singer/songwriter Alex Reid, is one of the hottest women on Earth. Want proof? Just take a look at...
12 Pictures of Andrew Wiggins' Smokeshow Girlfriend, Alex Reid: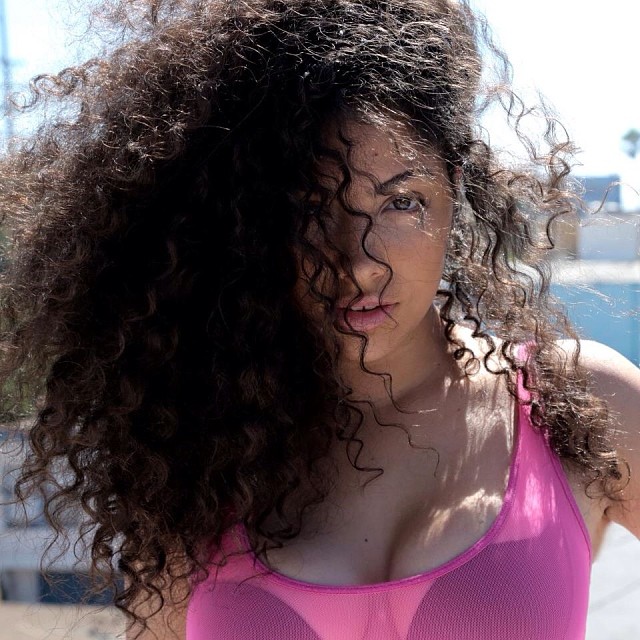 Want to see more of Alex? Follow her on Instagram at this link:
Back to the Rumors Humor Newsfeed
Related Topics: Andrew Wiggins, Alex Reid