Johnny Manziel has been no stranger to TMZ during his post-college career. From alcohol abuse to domestic violence, Manziel has made a career in the tabloids instead of on the football field. While it's been report that he's getting his life back together and may be working on reviving his career.
He's also moved on in his personal life and is now engaged to model Bre Tiesi. Not to be confused with Chat Sports friend and Instagram model Bri Teresi. Johnny may not always have his life together, but he sure is able to land some smokeshow babes. 
Check out 11 Jaw-Dropping Photos of Johnny Manziel's financee, Bre Tiesi...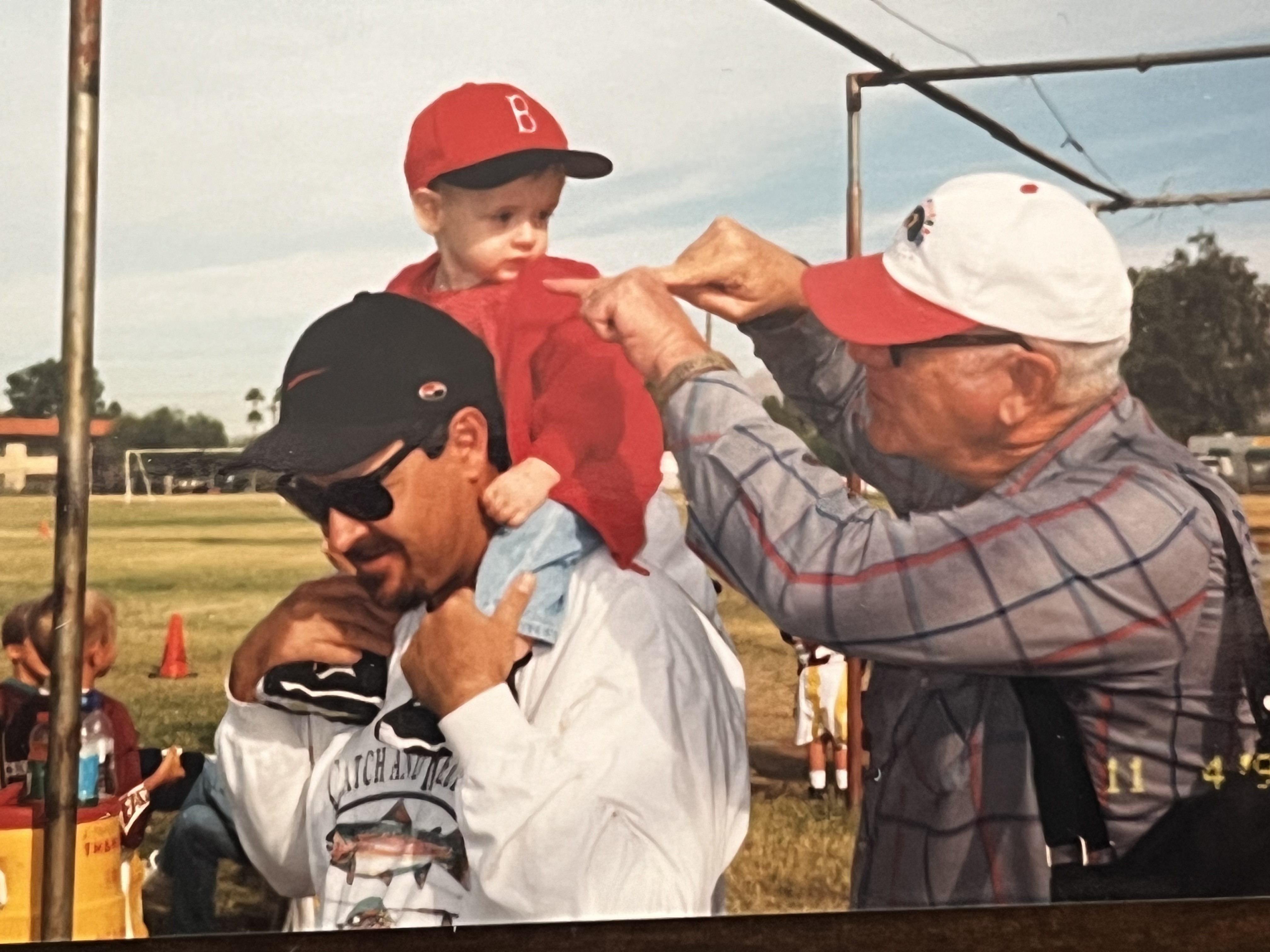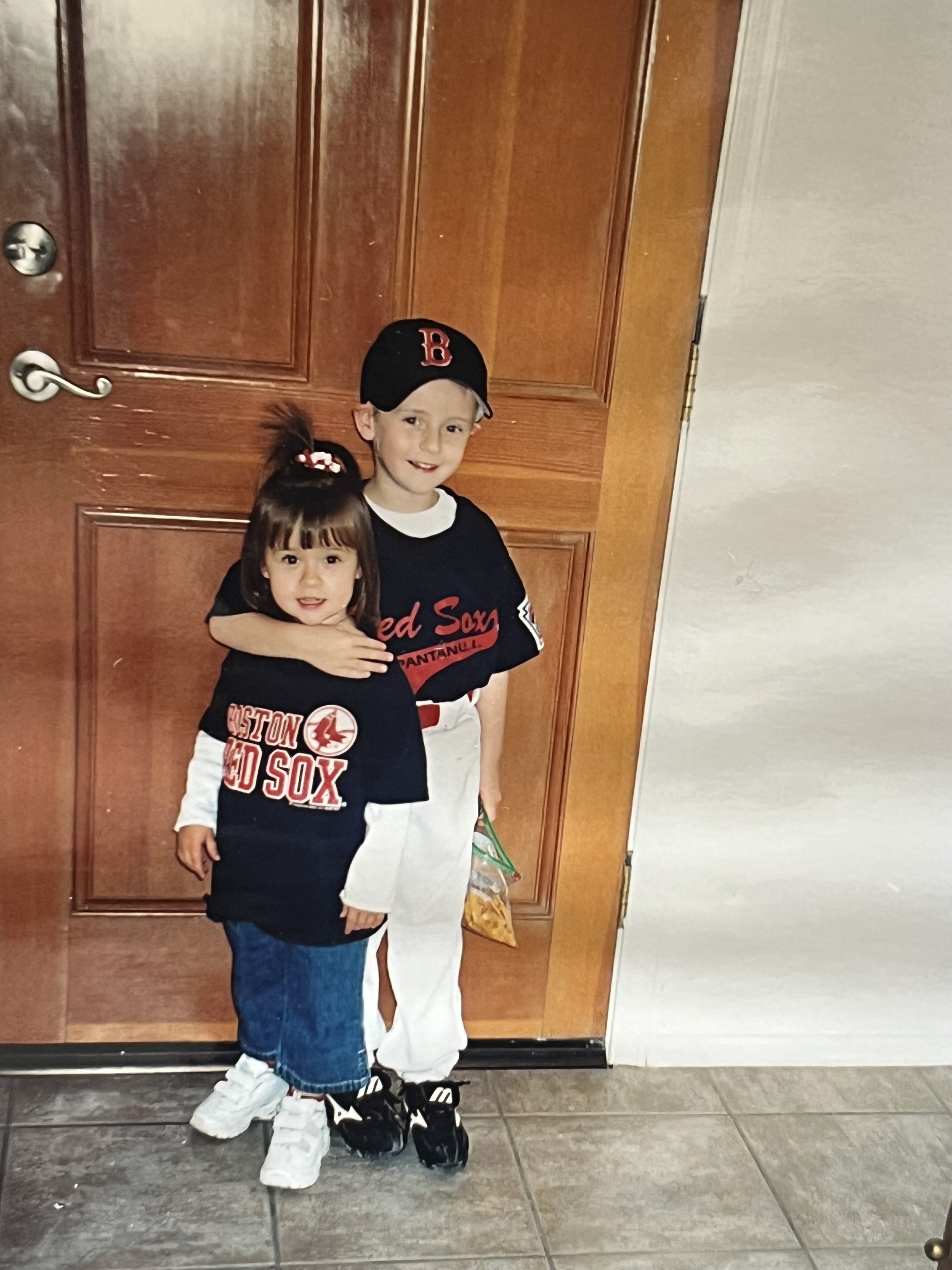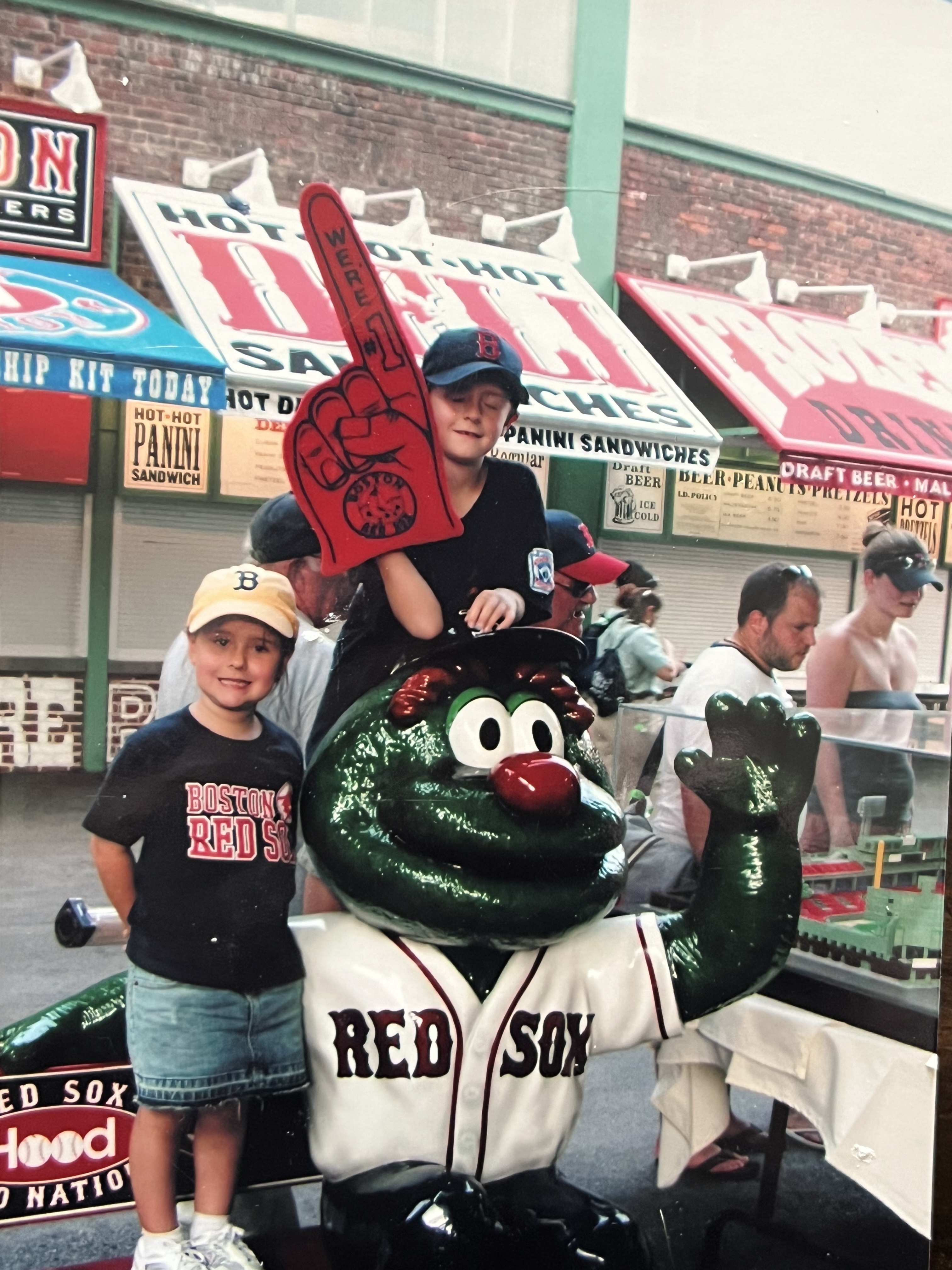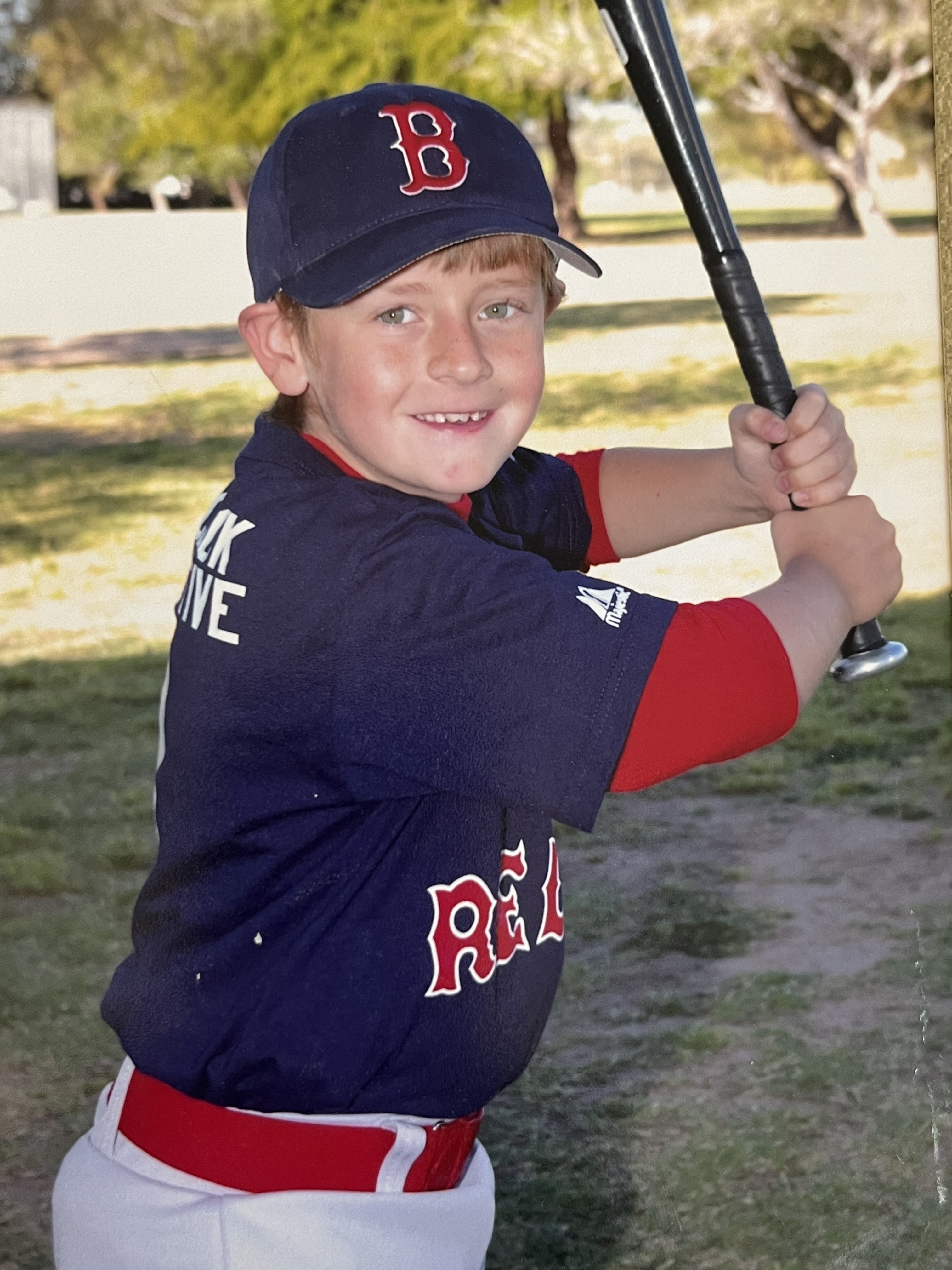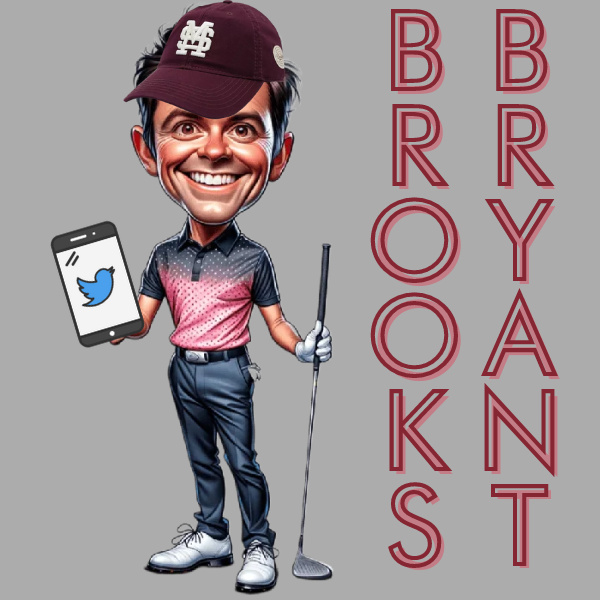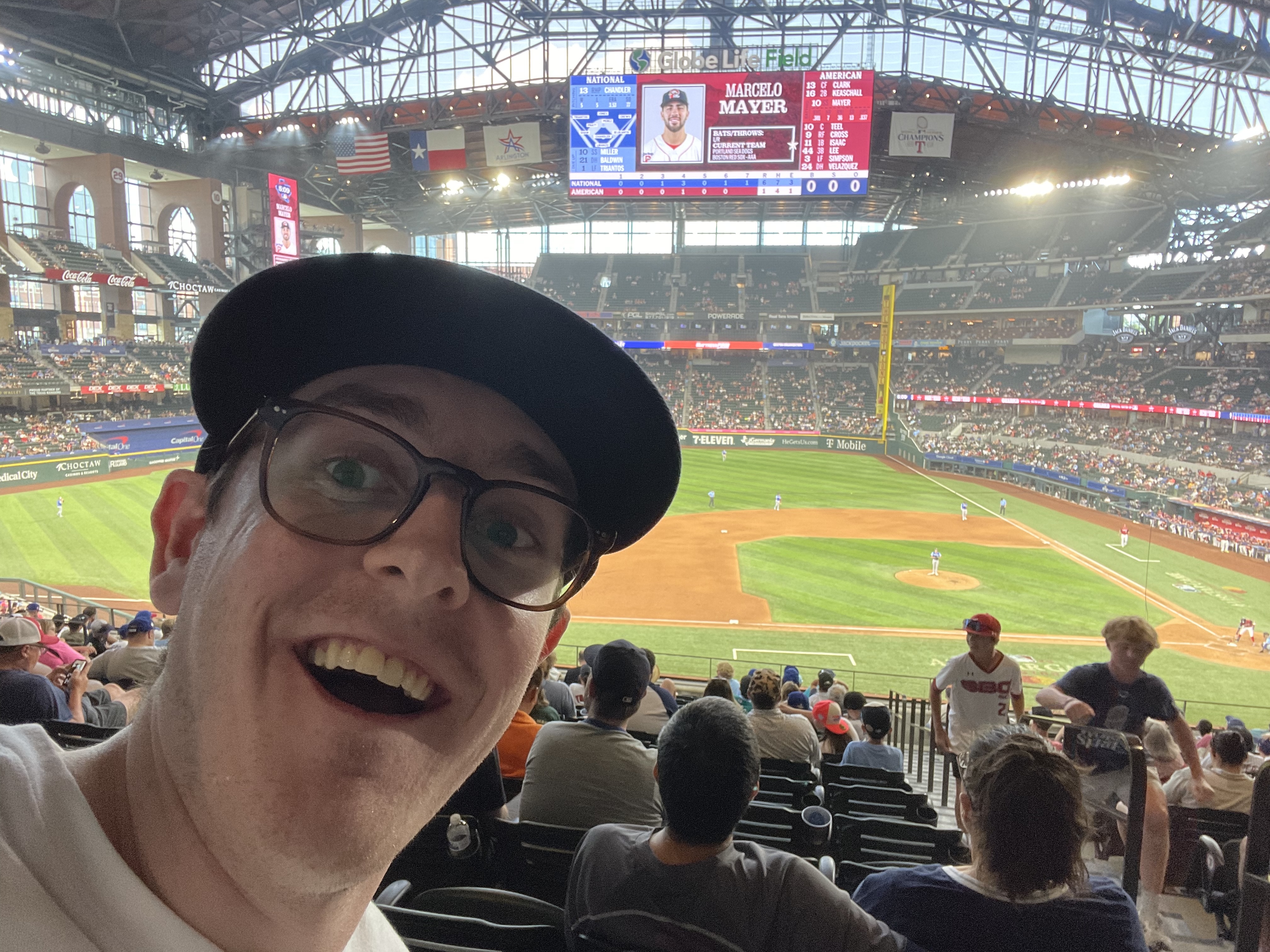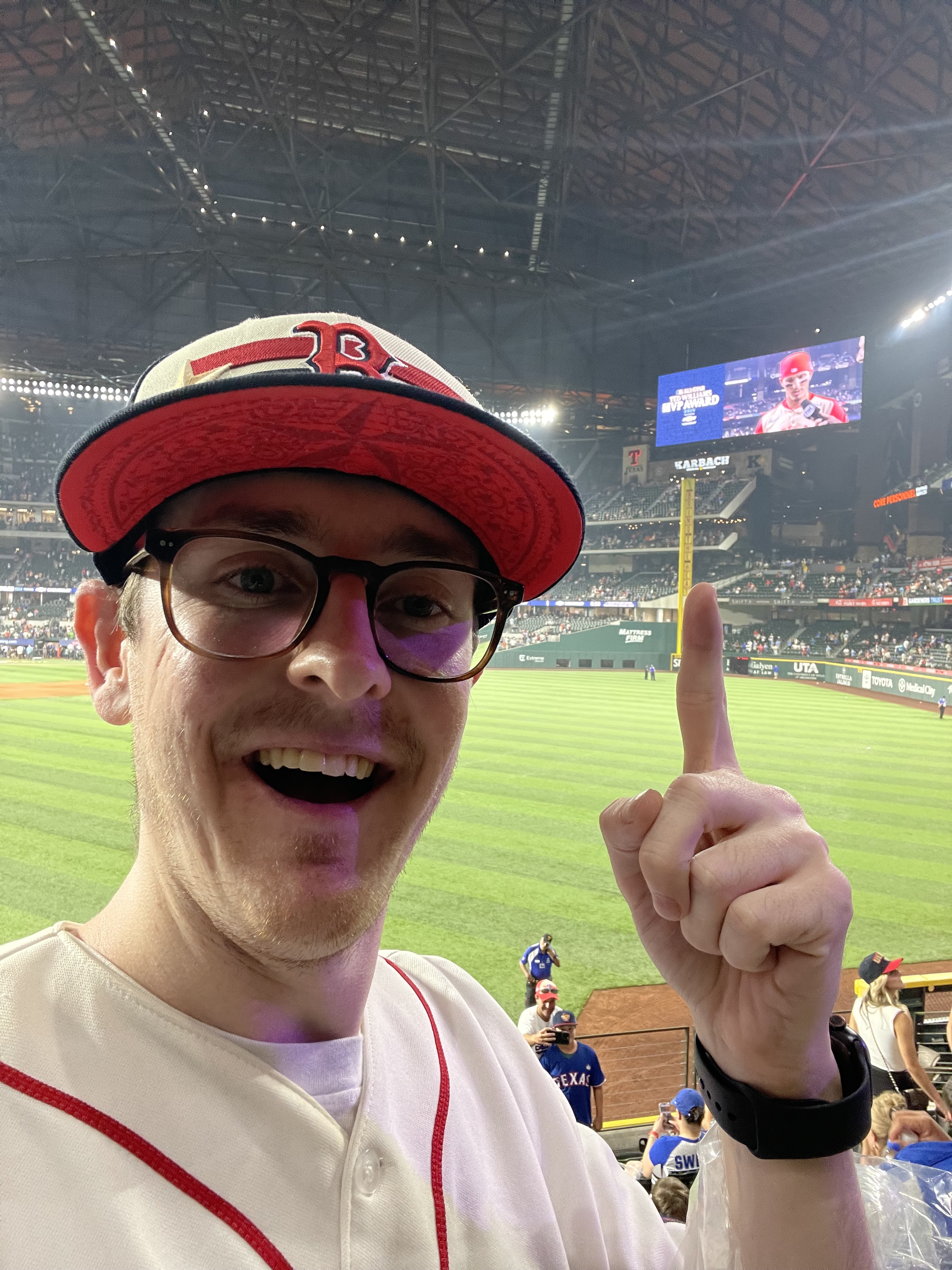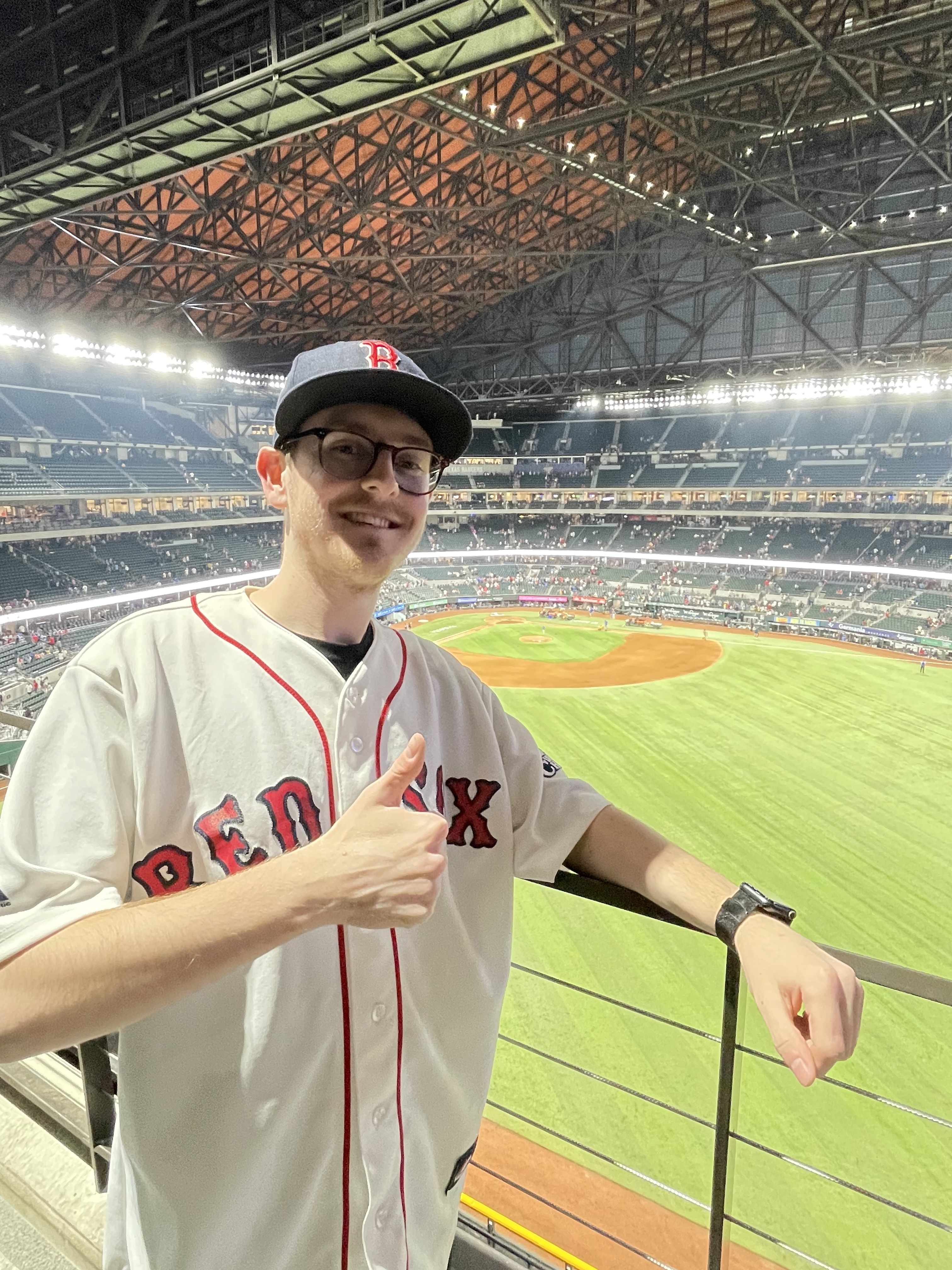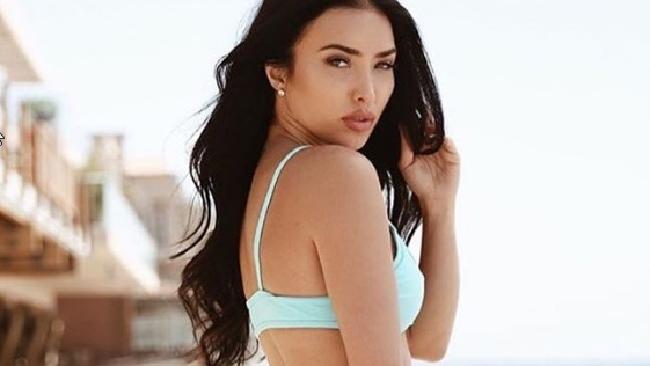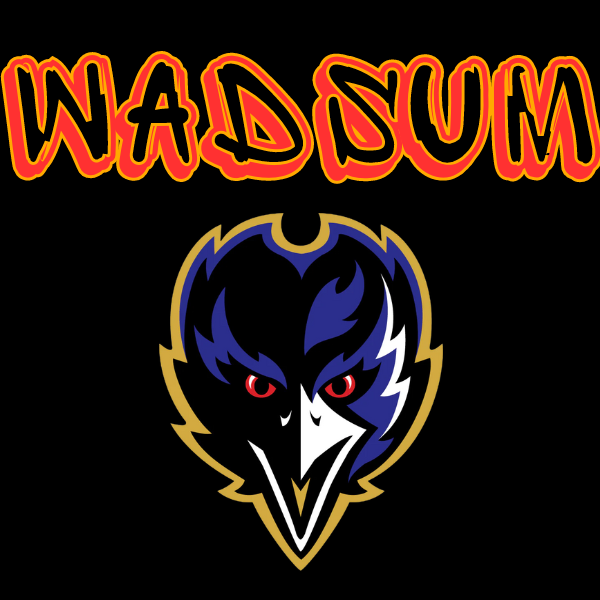 Back to the Rumors Humor Newsfeed