Erin Andrews joined ESPN's team 10 years ago, and has been turning heads as a field reporter during the network's biggest games ever since. In 2012, she left ESPN for Fox Sports, and she recently began co-hosting ABC's hit TV show, Dancing With The Stars.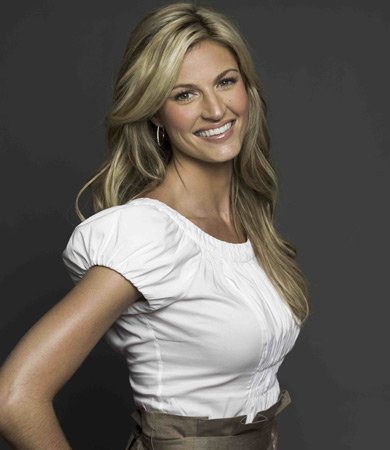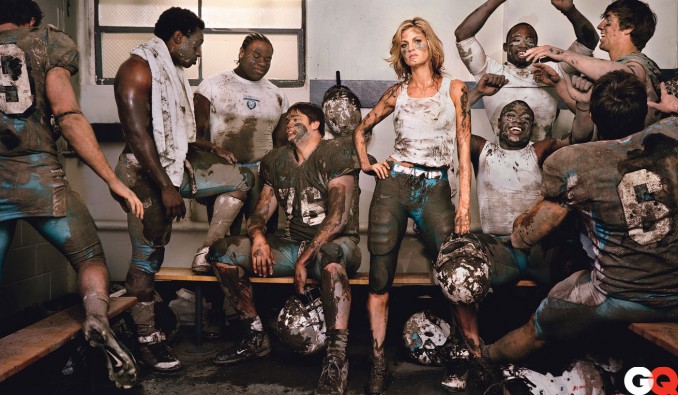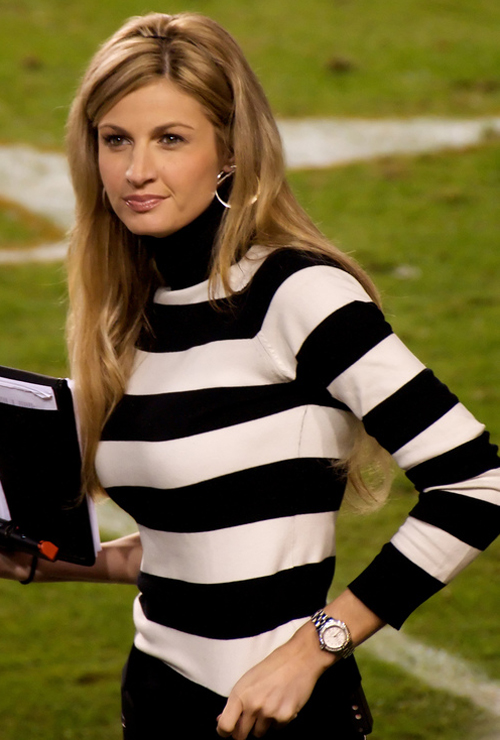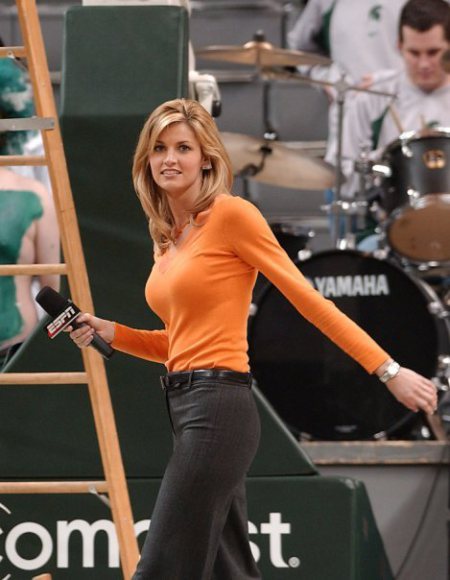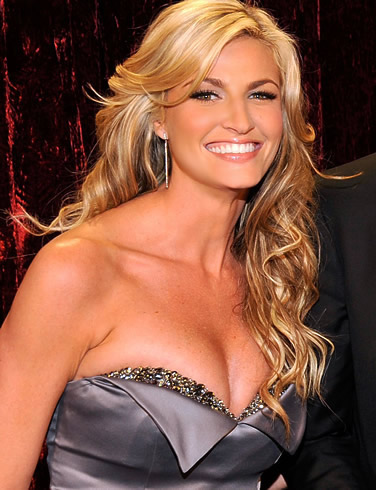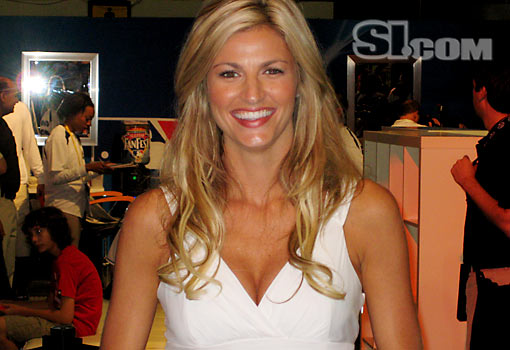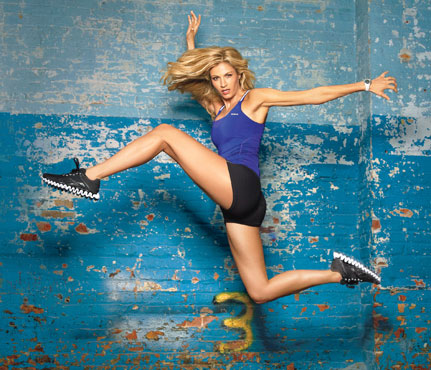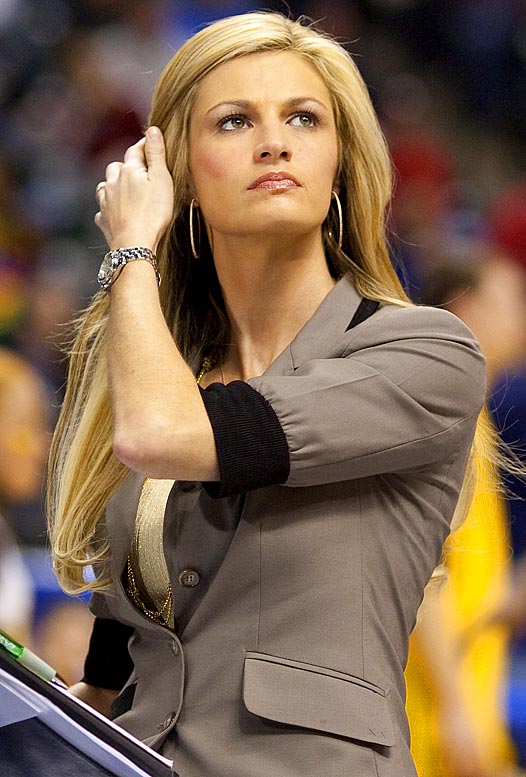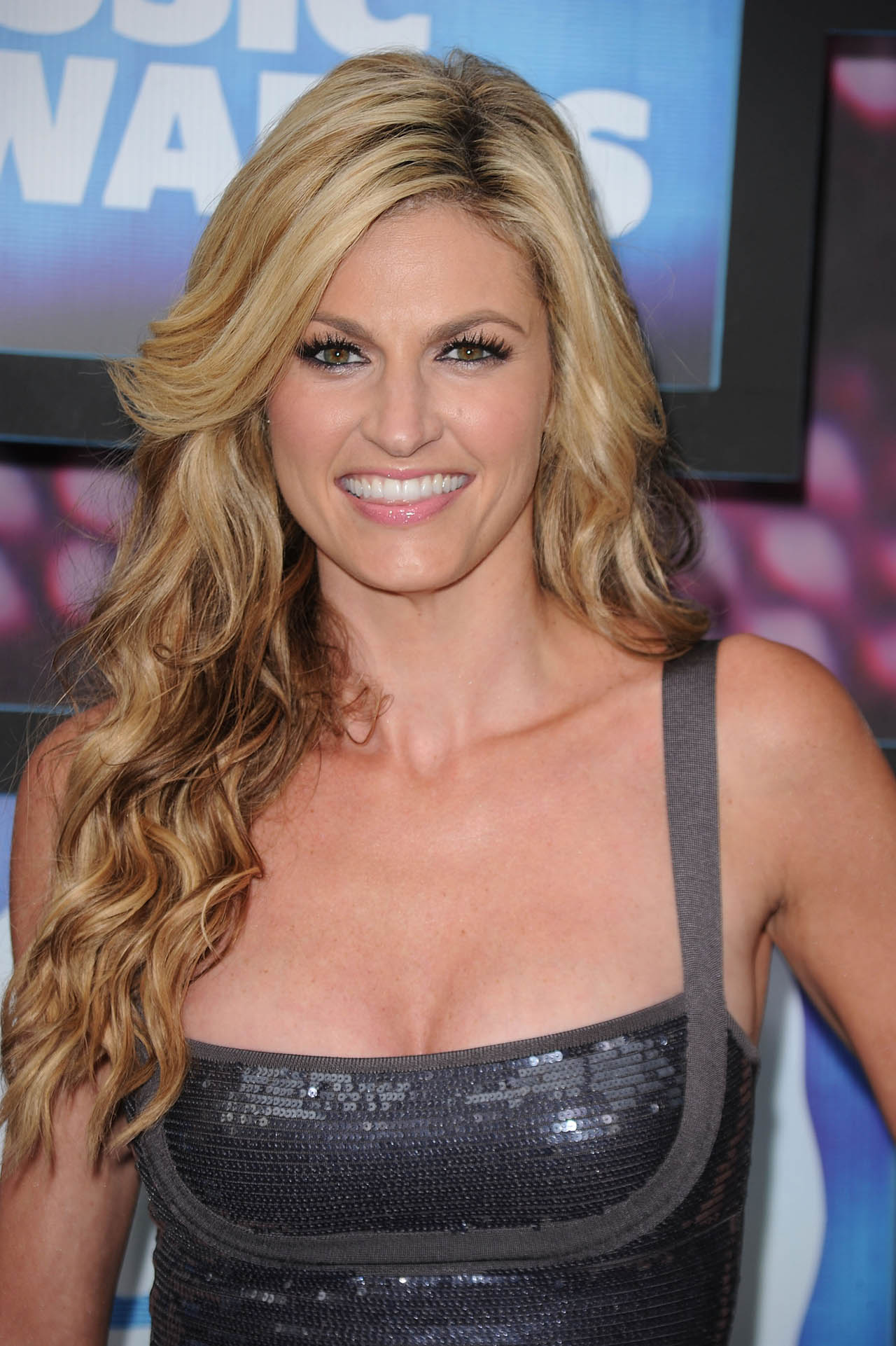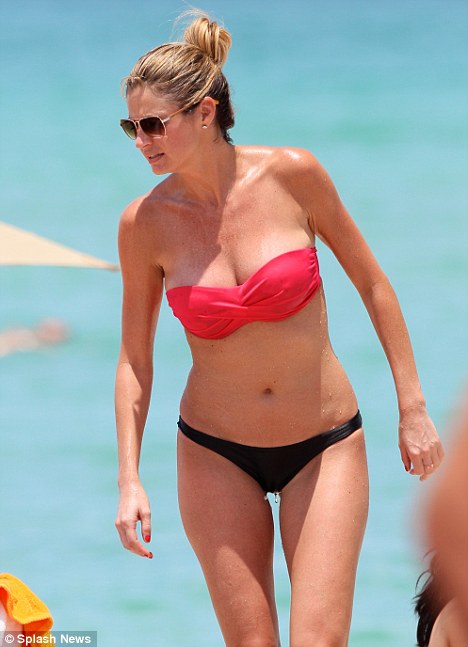 Relevant:
Best of: ESPN The Magazine's Body Issue
Download Chat Sports on your iPhone!
Back to the Rumors Humor Newsfeed