After an exhausting, often exhilarating and sometimes excruciating figure skating season, it would seem logical for the Olympians to seek a long rest.
When the Stars on Ice tour for 2018 debuts Friday night in Estero, Florida, a fully American cast led by world champion Nathan Chen, world silver medalists Madison Hubbell and Zach Donohue, and Olympic double bronze medalists Maia and Alex Shibutani will headline.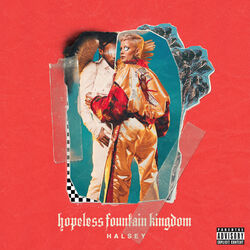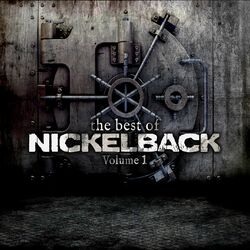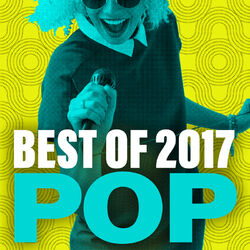 "There is no technical mark, no necessities, you go out and enjoy performing with the rest of the cast," says Chen, who followed a career-worst short program at the Olympics with an historic free skate that lifted him from 17th place to fifth.