With the regular season over, the Pittsburgh Steelers have turned their attention to the offseason. The team's first priority is re-signing its own players, and the Steelers have several key contributors they need to bring back next season. The team also a few that could end up being cap casualties. 
The Steelers have less than $7 million in cap space at the moment, so the team will need to cut a few players and restructure some contracts. The Steelers have a few players whose contracts don't match their level of play, and they are prime candidates to be released. With that in mind, here are three players the Steelers could cut this offseason.
LB Lawrence Timmons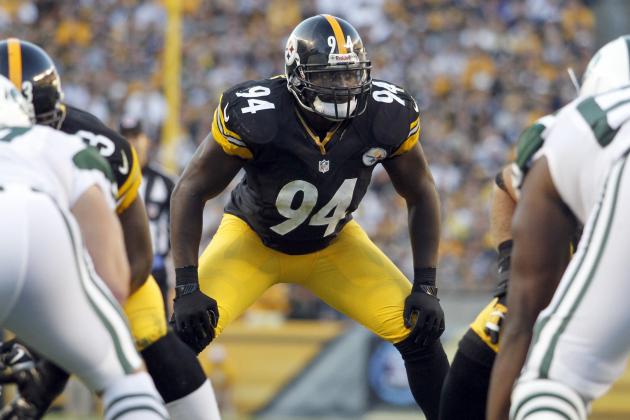 Timmons is coming off a down season, although he recorded at least 93 tackles for the sixth straight season. But stats aren't everything, and the former first round pick's play doesn't match his contract, although the scheme has been a major factor in his issues. Timmons carries a massive $15 million cap hit, a figure the Steelers can't afford with several key free agents set to leave, especially on the offensive line. The Steelers can save nearly $9 million by cutting Timmons. If the Steelers decide they want to keep Timmons, they might extend his contract to make this year's hit more manageable. 
C Cody Wallace
Wallace was bad this season in place of the injured Maurkice Pouncey. Hopefully Pouncey returns, because the Steelers can't play Wallace at center next season. Cutting him would save over $1 million. While that's not a lot, Wallace seems like a goner given his play. For more Steelers coverage, download the Chat Sports Android and iPhone app. 
CB Cortez Allen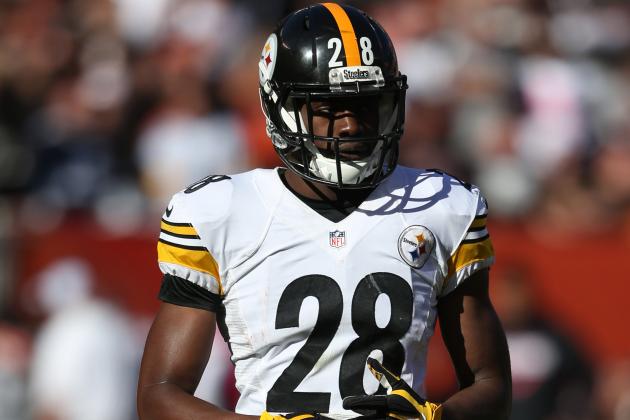 Injuries are a problem for Allen, who hasn't played a full 16-game season in his five years in the NFL. He's played just 12 games combined the last two seasons and just one game last year. He was even benched in 2014. Three of the Steelers' top four CBs are free agents, and the team needs to find some money for an upgrade. Cutting Allen would save the team only $1.7 million and that might not be enough for the Steelers to justify dumping him. However, the team can make Allen a Post-June 1 cut, a move that would save them $4.4 million. That's enough for the Steelers to part ways with Allen and use that money to pay for an upgrade at corner. 
Back to the Pittsburgh Steelers Newsfeed
Related Topics: Steelers Rumors, Steelers news, Cortez Allen, Lawrence Timmons