What's the hardest thing about playing fantasy football? For us, it's not drafting, waiver wire pickups or throwing chairs at the wall when we bench the wrong guy. It's picking a freaking awesome team name. However, we've finally settled on some solutions to all of this. Here are the five best Pittsburgh Steelers team names we could come up with:
Le'Veon a Prayer
If you have Le'Veon Bell, chances are your fantasy hopes will hinge on his production anyway.
Pouncey Bouncers
Six Rings
Your team can bring Pittsburgh a seventh!
The Rooney Tunes
It all starts with the owner, right?
Shamarknado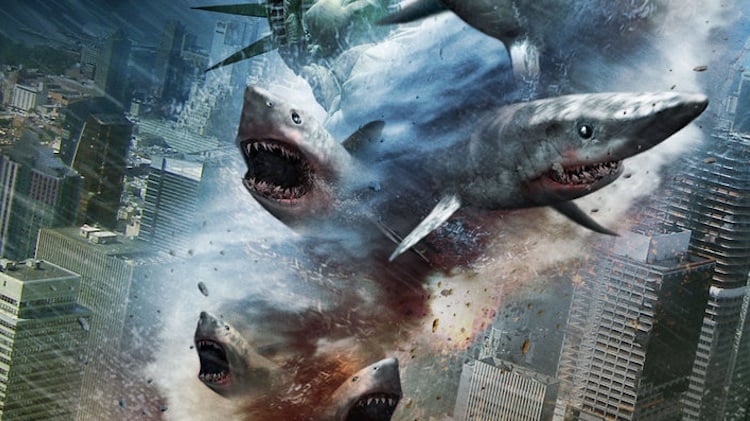 If Shamarko Thomas can play like a Sharknado, Steelers fans will be very happy.
Follow our Pittsburgh Steelers team page for all the latest Steelers news and rumors!
Back to the Pittsburgh Steelers Newsfeed
Related Topics: Pittsburgh Steelers, NFL Fantasy, NFL Fantasy Football, Fantasy Football