Each year, several veterans end up cut by their teams before the start of the regular season. That will likely be the case this year for the Pittsburgh Steelers. The Steelers are trying to win now, but they could still release a few notable players who survived the pre-free agency cuts. 
The Steelers already dumped one veteran, cutting TE Ladarius Green earlier this month. The Steelers will likely try to trade these players before cutting them, but more often than not, the players are simply cut. This list only focuses on some of the more notable players, which means we're ignoring the undrafted free agents or other players who don't quite move the needle enough. With that in mind, here are four players the Steelers could cut before the season. 
WR Darrius Heyward-Bey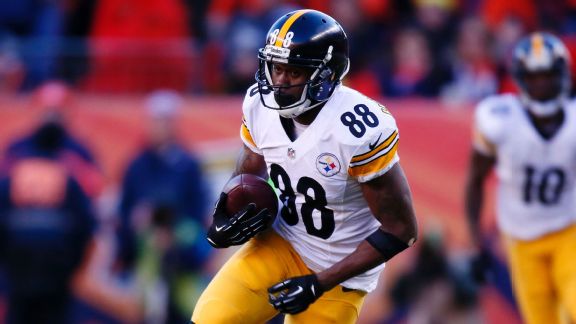 Remember when Sammie Coates and Martavis Bryant started arguing on Twitter about who second round pick JuJu Smith-Schuster would replace on the roster? Bryant was serious and he's got a really good point: there are too many WRs on the roster right now. But he might not have had the correct target. Antonio Brown and Smith-Schuster are locks, while Bryant should have spot if he stays clean. Eli Rogers is a near-lock, while Justin Hunter, Cobi Hamilton and DeMarcus Ayers will also compete. So somebody is getting cut and while Coates is in danger, Heyward-Bey makes more sense. He's done next to nothing for Pittsburgh, with 30 catches for 461 yards and 4 TDs over three years. For all his problems, Coates nearly matched that last year. Most importantly, Heyward-Bey is the second highest-paid WR on the Steelers roster. Cutting him would save over $1 million, double what saves cutting Coates. So if it's close, Heyward-Bey will be cut before Coates. 
CB Senquez Golson
You have to feel bad for Golson. The 2015 second round pick has yet to see the field after injuries. If he can't stay healthy or struggles once he actually gets on the field, the Steelers might be forced to part ways. Artie Burns, Ross Cockrell and William Gay likely aren't going anywhere and rookie Cam Sutton might replace Golson as the nickel corner of the future. Plus, the Steelers signed Coty Sensabaugh and drafted Brian Allen. The numbers might not be in Golson's favor this year. 
QB Landry Jones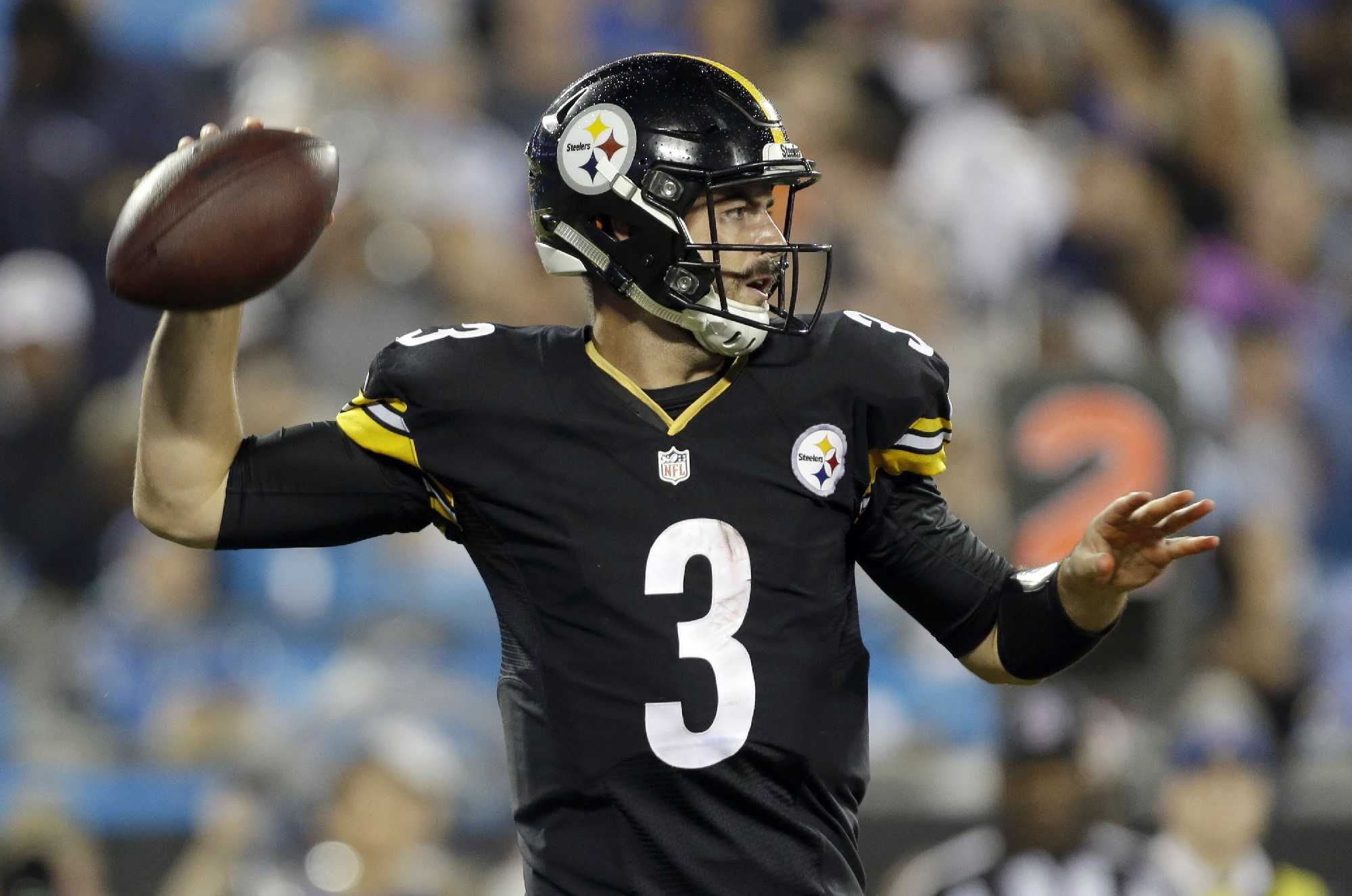 Be warned - I don't like Landry Jones as an NFL QB. The only reason he's even hung around the Steelers' roster is because the Steelers didn't have any other options at QB. That changes now that Joshua Dobbs is on the roster. Dobbs actually has solid backup QB ability, in large part because of his intelligence. If Dobbs plays well in the preseason, Jones might be cut, even if the Steelers generally prefer carrying three QBs. Cutting Jones would save $1.6 million. However, this might be more of what the Steelers should do than what they will do. 
RB Fitzgerald Toussaint
Toussaint made the Steelers' roster last year but his time might be up in 2017. Even with DeAngleo Williams not back, the Steelers' offseason moves mean there might not be room on the roster for Toussaint. Third round pick James Conner and Le'Veon Bell are locked into spots, which means Knile Davis and Toussaint (along with some UDFAs) will battle for the final spot at RB. The Steelers only carried three running backs last year (and a FB), which means one isn't making the roster. Given Davis' superior return abilities, Toussaint is the one with the uphill battle to avoid getting cut. 
Check out our Pittsburgh Steelers team page for all the latest Steelers Rumors or download the Chat Sports App!
Back to the Pittsburgh Steelers Newsfeed
Related Topics: Darrius Heyward-Bey, Landry Jones, Steelers Rumors, Fitzgerald Toussaint, Senquez Golson, Steelers news