When Shaun Suisham went down for the season with an injury, the Pittsburgh Steelers traded a sixth round pick to the Jacksonville Jaguars for Josh Scobee. So far, Scobee has been a disaster for the Steelers. He missed an extra point earlier this season and cost the Steelers a win over the Baltimore Ravens with two missed field goals in the final 2:30. The Steelers would have to eat 2.5 million in replacing Scobee, but it's a move that must be made. Here are players the Steelers can sign to replace Scobee.  
3. Jeff Reed
Reed really, really wants to be the Steelers' kicker. He's 36 and hasn't kicked in the NFL since 2011, but has experience kicking at Heinz Field. It's the hardest NFL field to kick on, and his experience would help. At the very least, he's worth bringing in for a tryout. 
2. Shayne Graham 
Since the Cincinnati Bengals cut Graham after 2009, Graham has been the classic replacement kicker. Since 2010, he's been on 11 teams, including the Steelers. Graham was on the roster for one game when Suisham was battling a hamstring injury in 2013. He's worth bringing in for a tryout at the very least. 
1. Kai Forbath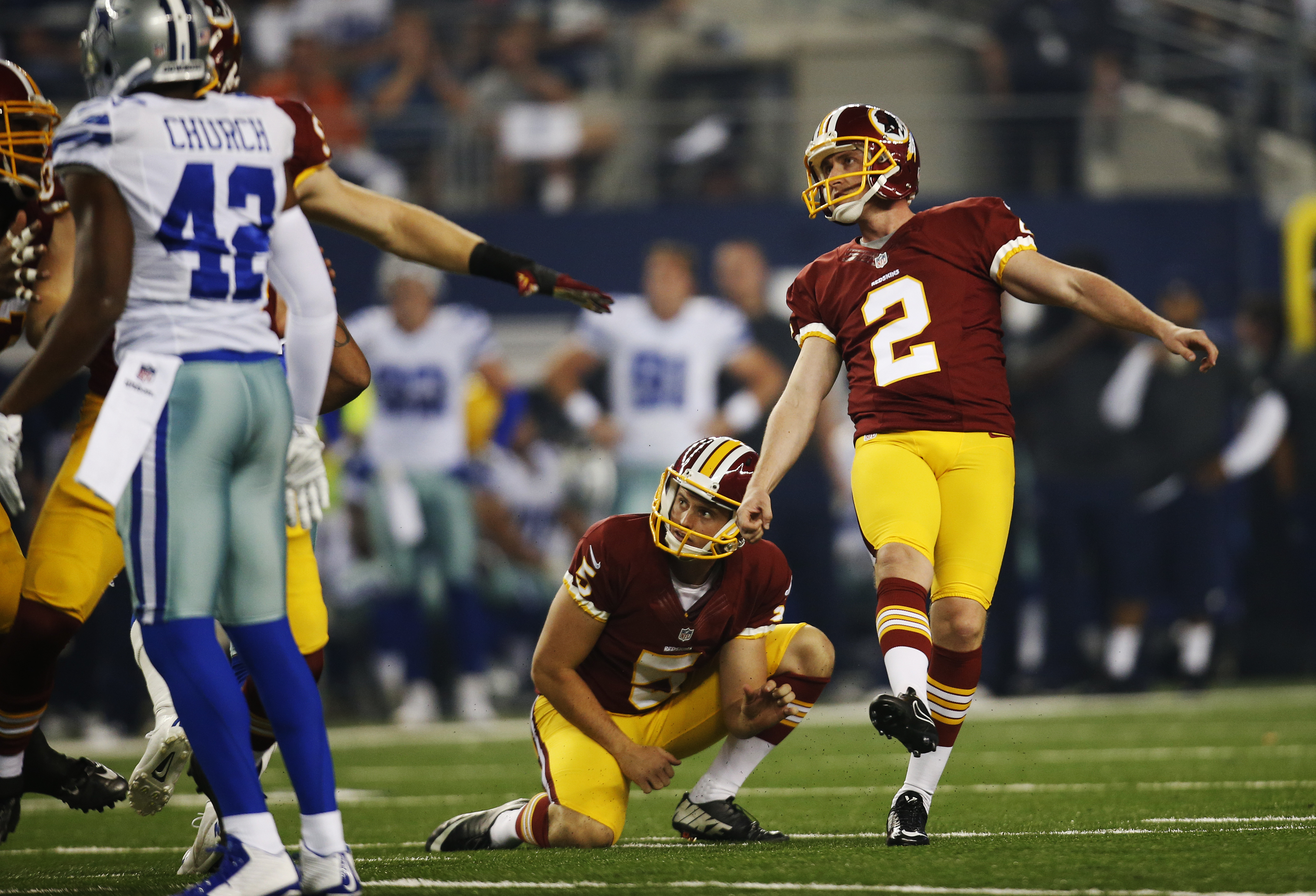 Forbath is already scheduled for a workout, which makes him an obvious candidate. Forbath was cut by the Washington Redskins earlier this season, and has had several tryouts with teams. His career accuracy is 87 percent, which would be an upgrade over Scobee. 
Back to the Pittsburgh Steelers Newsfeed
Related Topics: Jeff Reed, Kai Forbath, Shayne Graham, Josh Scobee, Steelers news