The Pittsburgh Steelers hold the No. 30 pick in the NFL Draft after a very good 2016 campaign, and this team is looking to add an impact player that can help them take another step forward and reach the Super Bowl next season. Here are three players the Steelers should target in the first round of the draft:
1) Jarrad Davis, ILB, Florida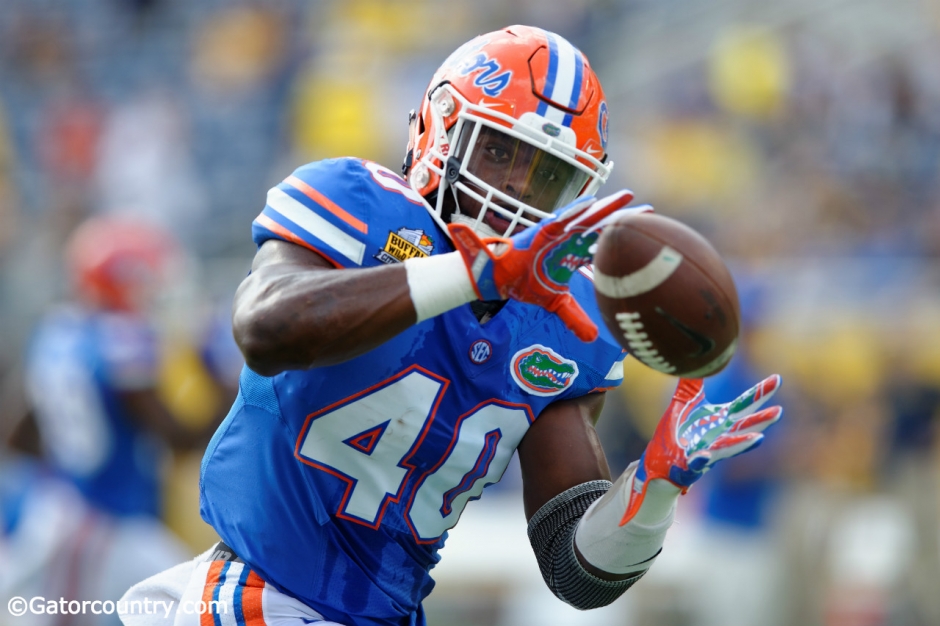 Pittsburgh's pick will be a LB, but inside or outside? There are options at both and this is the should be the right range for Davis. He could even go earlier to a team like Raiders and I think the Steelers can find a pass rusher in round two. Davis, who is excellent against the run, had 60 tackles in just nine games this past season for the Gators, along with six tackles for loss and two sacks. He was limited due to an ankle injury that lingered throughout the season and will not participate in drills at the NFL Combine because of it.
2) Tim Williams, EDGE, Alabama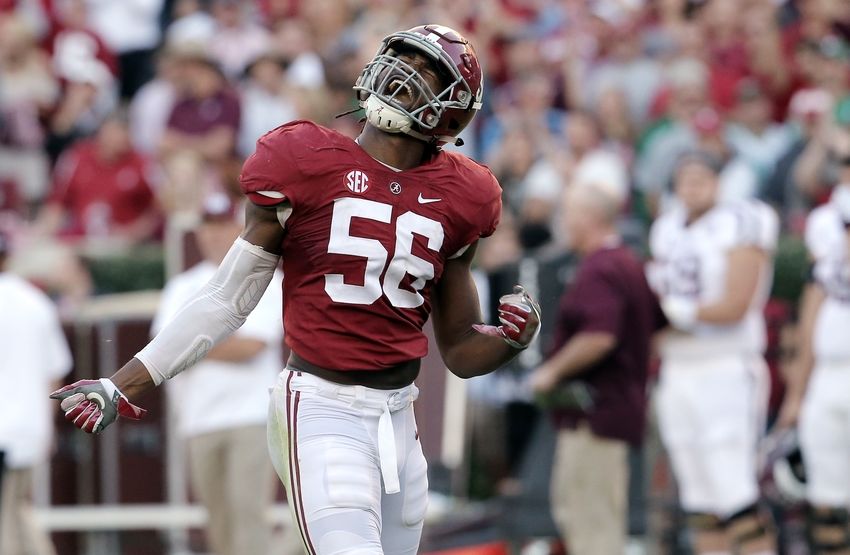 This is the right range for Williams given his off-the-field issues. He could easily go before this selection, yet he could also slip into the second round. Williams is a fantastic pass rusher and could be the replacement for James Harrison - and he and Bud Dupree would make for a deadly combo. 
3) Jabrill Peppers, S, Michigan
Peppers is a fantastic athlete, but he hasn't established a position. He didn't play a ton of safety at Michigan, which is his likely NFL position. He needs time to develop, but he can become a versatile player (he could play corner, safety and even coverage linebacker) that Mike Tomlin could find several ways to use.
Follow our Pittsburgh Steelers news page for all the latest Steelers news!
Back to the Pittsburgh Steelers Newsfeed
Related Topics: 2017 NFL Draft, Steelers news, NFL News