As we approach the Christmas break, I find myself marveling over our Penguins remarkable transformation. Not only is the team playing the right way, to borrow a phrase from coach Mike Sullivan, but they've displayed tremendous character to boot. Save for our Stanley Cup champions, I don't think I've ever seen a grittier, more resilient bunch.
It's time to give credit where credit is due. I'm talking about Sullivan and general manager Jim Rutherford.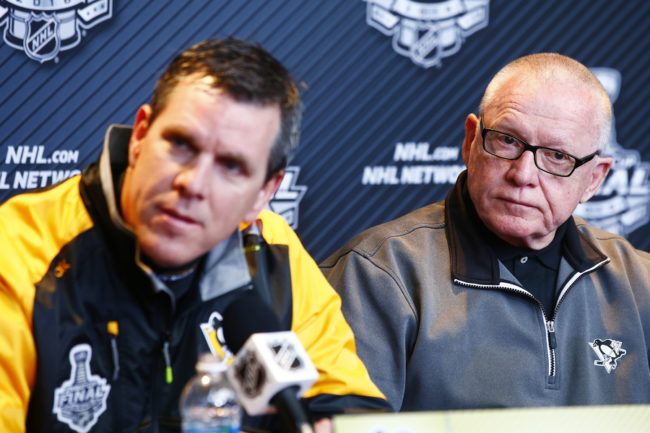 Following the inglorious playoff sweep at the hands of the Islanders last spring, it was easy to think they'd both lost their fastball.