The Philadelphia Eagles failed to make the playoffs last season, after massive changes under Chip Kelly didn't work out. The Eagles fired Kelly, replacing him with Doug Pederson and a new front office. The Eagles have several needs to address in either the draft or free agency. With the draft still months off, free agency is the more immediate way of addressing those needs. 
This list only factors in free agents that didn't play for the Eagles last season. So while the Eagles might bring back QB Sam Bradford, he and the other Philadelphia free agents won't be appearing here. While getting Von Miller would be great, he's not going to hit the open market. This list focuses only on players who could actually end up in contract talks with Philadelphia. The Jets have, at the moment, just over $20 million in cap space. But that number doesn't include the money likely going to Fitzpatrick and the franchise tag for DE Muhammad Wilkerson. That number could rise if the Eagles make a few cuts. Money shouldn't be a major issue if the team wants to land players, but a spending spree likely won't happen. With that in mind, here are five free agents the Eagles could realistically land this offseason. 
QB Chase Daniel
The Eagles may or may not bring back Bradford this year. He wants a lot of money, and the Eagles might not be willing to give it to him. Mark Sanchez' future with the team is also up in the air, as the team could save over $3 million by cutting. That makes Daniel a strong free agent possibility. Although he's barely played in his NFL career, Daniel does know Pederson's offense from their time together in Kansas City. Daniel could be a solid backup to Bradford or a stop-gap option if the team decides to target someone in the draft. 
WR Rueben Randle
The Eagles have already cut Riley Cooper, meaning they'll likely add another WR this offseason. Nelson Agholor and Jordan Matthews aren't going anywhere, but the team has little outside of Josh Huff, and he's a noted Chip Kelly player. Randle has not lived up to expectations, but he could interest the Eagles as a low-risk option. It's a terrible WR free agent class, so the Eagles could opt to focus on the draft for another WR. For more Eagles rumors, download the Chat Sports Android and iPhone app. 
OG Jeff Allen
Expect to hear Allen and the Eagles linked a few times. This move just makes perfect sense, as the Eagles need guard help (thanks to Chip Kelly giving Evan Mathis the boot) and Allen knows the scheme from playing with the Chiefs. A former second round pick, Allen had a breakout year and will be paid well this offseason. With several free agents, the Chiefs might not be able to afford him, giving the Eagles a chance to scoop him up. Adding multiple OGs this offseason is a possibility for the Eagles. 
DT Nick Fairley
The Eagles will likely shift to a 4-3 defense under new DC Jim Schwartz, and the team is a little thin at DT. Fletcher Cox is one starter, but Bennie Logan isn't necessarily locked into the other spot. Fairley played under Schwartz in Detroit and shouldn't be too expensive. He'd be an ideal fit for the Eagles and help the Eagles use a rotation of DTs. For more Eagles news, download the Chat Sports Android and iPhone app. 
SS Tyvon Branch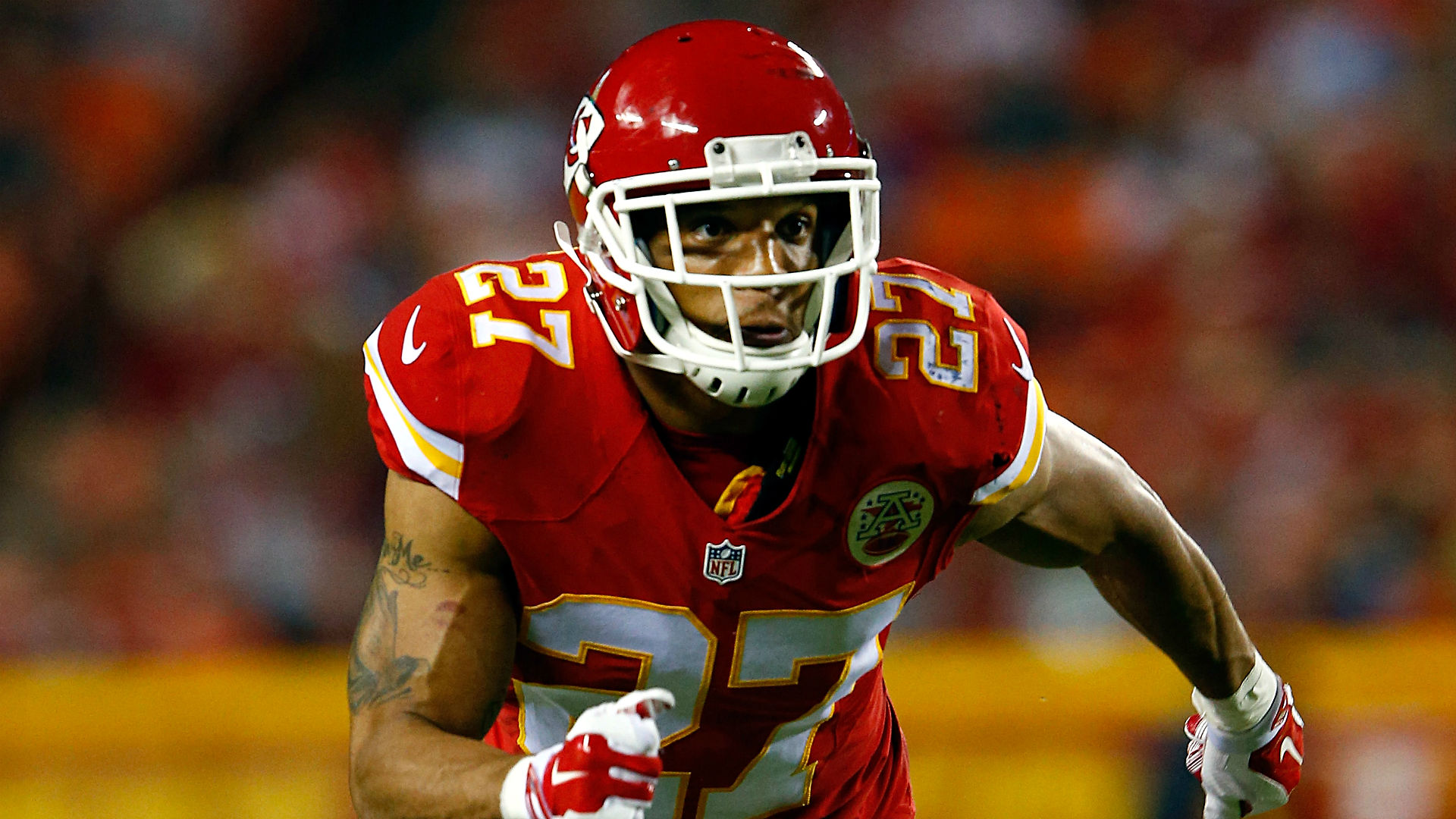 Walter Thurmond played well last season, but is a free agent and might not be back. If he leaves, the team needs a new strong safety to pair with Malcolm Jenkins. Branch didn't really start last season, but he played well in limited time. He could start if needed, and the Eagles could snag someone later in the draft. Even if Thurmond is brought back, Branch could be added for depth. He should be a cheap addition. 
Back to the Philadelphia Eagles Newsfeed
Related Topics: Tyvon Branch, Nick Fairley, Rueben Randle, Eagles Rumors, Chase Daniel, Jeff Allen, Eagles News