The Philadelphia Eagles missed out on the playoffs for the second straight season last year, and while they're expected to start a small rebuild this year, we aren't so sure. This team still has an abundance of talent, and they are deadset on not taking a step back in 2016. We don't think they will, either. Here are three reasons why the Eagles will make the playoffs this year:
3) Sam Bradford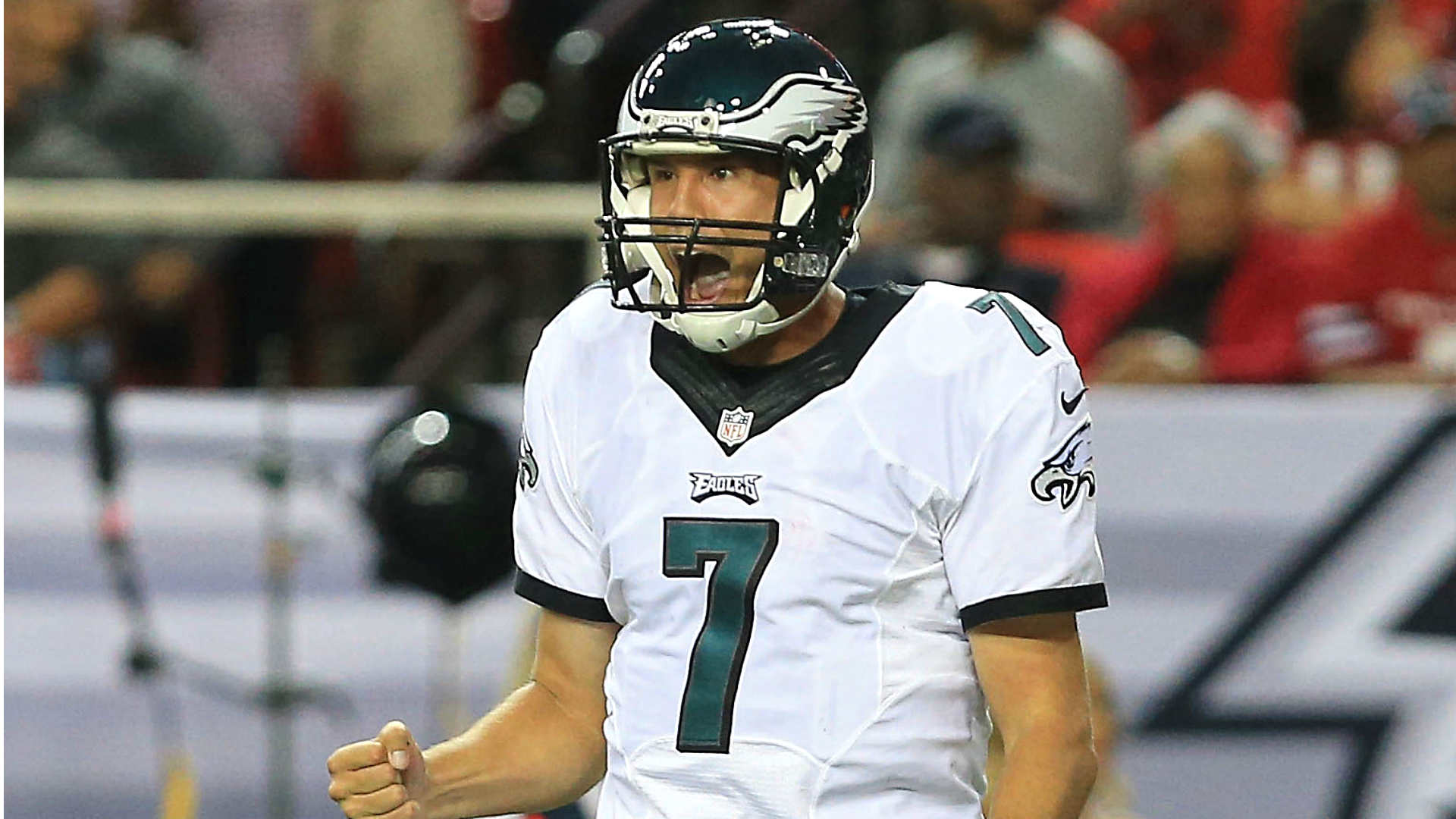 All of the criticism of Bradford is warranted, and he essentially isn't anything more than a placeholder for Carson Wentz, but he doesn't get enough credit for how skilled he is. When he has time to throw, he is incredibly accurate with the arm strength to make all the throws in the book. He passed for 3,725 yards and 19 touchdowns in just 14 games last season, and set a career high in yards per attempt. He may not be the difference maker, but he will put the Eagles in position to be successful
2) Wide open NFC East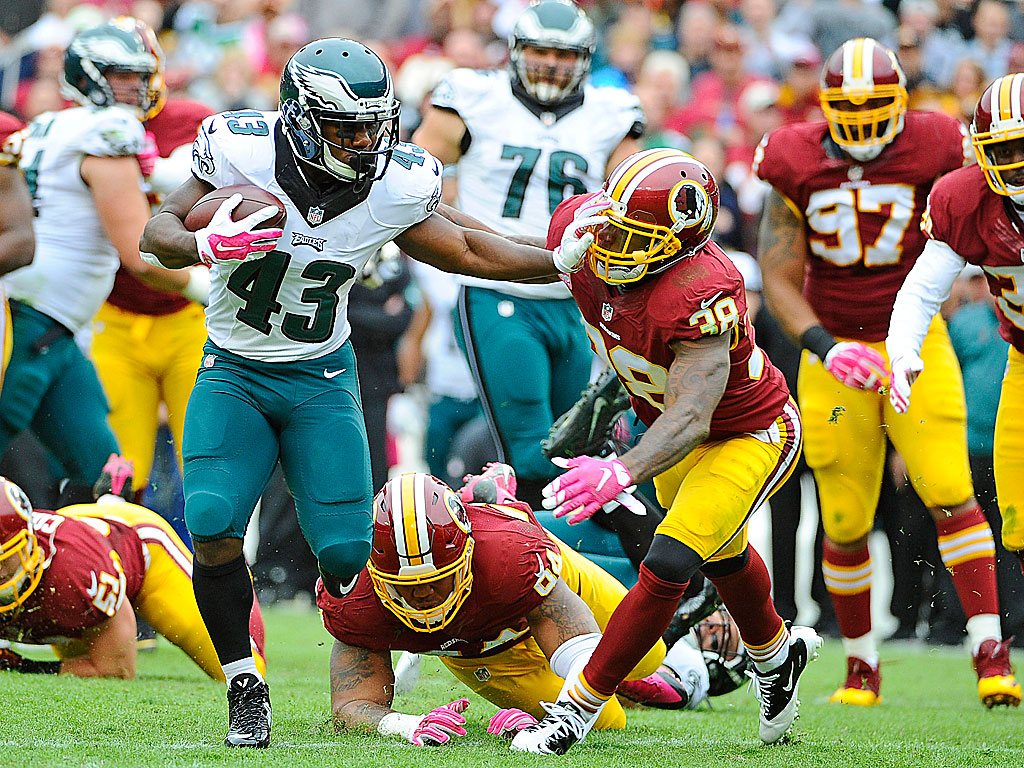 The Eagles have as good of a chance as any of winning the division, giving them an automatic bid in the postseason. Washington caught lightning in a bottle last season and will take a step back (after all, Kirk Cousins is their QB), the Giants are still rebuilding, and as we saw last year, the Cowboys are one injury away from being one of the league's worst teams. With all of Philadelphia's talent, why won't they take advantage and win the division?
1) Locker room unity
Chip Kelly caused so much division in the Eagles locker room that often the team was playing against themselves more than they were playing against the opposition. That won't be the case under new head man Doug Pederson, who is known as a players coach that it excellent at uniting the locker room. That will do wonders for this team, and as a result, Pederson will get the most out of them.
Back to the Philadelphia Eagles Newsfeed
Related Topics: Eagles News, NFL News