The Philadelphia Eagles are diving headfirst into the offseason, and the team's first priority is re-signing its own players. They have several key contributors they need to bring back next season - but also those they need they need to get rid of to create cap space. Here are three notable players the Eagles may cut this offseason:
RB Ryan Mathews
Mathews has had his ups and downs in Philly, but one thing is for sure - he should not be their No. 1 running back. Whether it be injuries or fumbling issues or just an overall lack of productivity, Mathews isn't worth the paycheck. Due to count $5 million against the cap in 2017, the Eagles can save $4 million by cutting him. Look for them to target a running back in free agency, likely Latavius Murray.
WR Nelson Agholor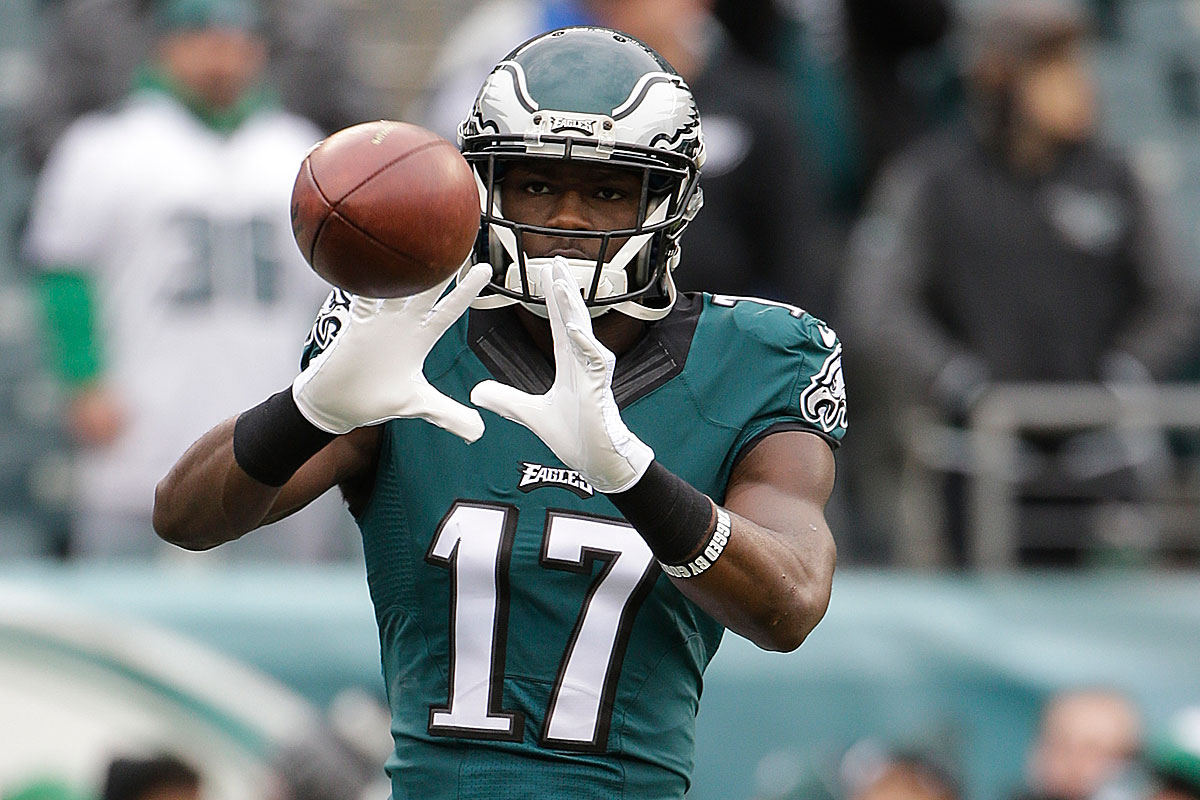 Agholor has been a huge disappointment in his two years in Philadelphia, catching a total of 59 passes for 648 yards and three touchdowns in his career. The Eagles are looking to upgrade their receiving core, and Agholor - who has struggled with route running and drops - is currently the highest-paid receiver on Philly's roster. That money would be better spent on a top wideout in free agency.
DE Connor Barwin
Barwin has been very productive during his time with the Eagles, but, as a 3-4 OLB, he isn't a great fit in Jim Schwartz's 4-3 defensive scheme. He counts $8,350,000 against the cap in 2017, $7,750,000 of which the Eagles can save if they cut or trade him. Trading him seems likely, but if not, don't surprised if Philly decides to use that money on someone who better fits their scheme.
Follow our Philadelphia Eagles news page for all the latest Eagles news!
Back to the Philadelphia Eagles Newsfeed
Related Topics: Eagles News, NFL News