There are important NFL players and then there are the players who shoulder the fate of their teams based on day-in, day-out performance during the season. These are the latter. Here are the 3 Players Who Will Make Or Break The Philadelphia Eagles' 2015 Season:
QB Sam Bradford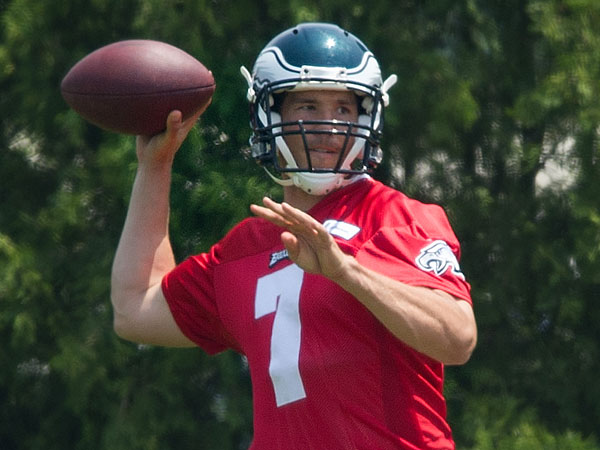 Philadelphia made the head-scratching move of trading starting quarterback Nick Foles to the St. Louis Rams for Sam Bradford, is coming off of two torn ACL's and hasn't taken a competitive snap in almost two years. If Bradford can't stay healthy or doesn't play well, Chip Kelly will be on the hot seat very, very quickly. Bradford also has only one year left on his contract, so Kelly needs Bradford to prove the franchise can invest in him to prove the deal was worth making.
CB Byron Maxwell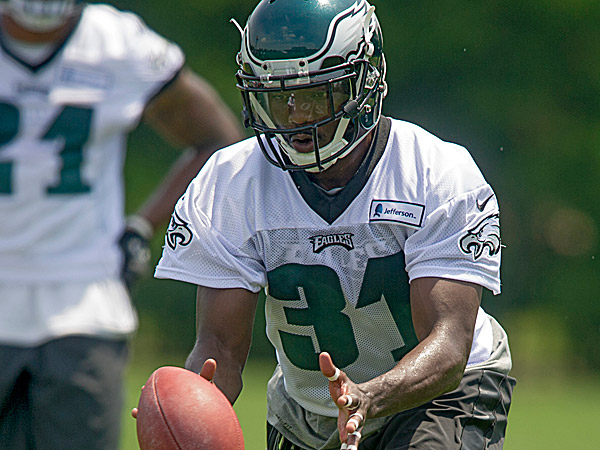 Maxwell's stock skyrocketed in 2014 in his contract year with the Legion of Boom in Seattle, and the Eagles are counting on him to make the jump from key starter to true lockdown #1 corner. Seeing that Maxwell guaranteed a Super Bowl appearance recently, we're guessing that he's betting on himself to come through on his end of the deal.
RB DeMarco Murray
LeSean McCoy's exit from Philadelphia came with it's fair share of noise, even partially drowning out the joy Eagles fans felt after the signing of 2014 NFL rushing champion DeMarco Murray. 2015 was the first year of Murray's career that he stayed healthy enough to play a full 16 games, so there's still plenty to address when it comes to his long-term health. However, if he proves durable in year one here in Philly, he could be the MAIN offensive piece to Chip Kelly's Super Bowl puzzle.
Follow our Philadelphia Eagles team page for all the latest Eagles news and rumors!
Back to the Philadelphia Eagles Newsfeed
Related Topics: Philadelphia Eagles, NFL, Eagles Rumors