The Philadelphia Eagles hold the No. 15 pick in the NFL Draft (thanks to the Sam Bradford trade) after a promising 2016 campaign, and this team is looking to add an impact player that can help them take another step forward next season. Here are three players the Eagles should target in the first round of the draft:
1) Corey Davis, WR, Western Michigan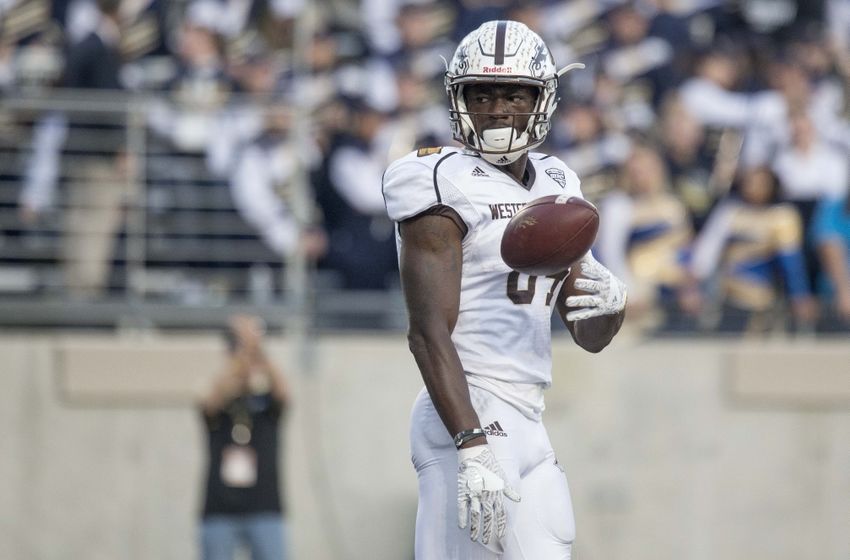 Philadelphia has to get some weapons for Carson Wentz, and Corey Davis can be the bonafide No. 1 option the Eagles desperately need. Don't worry about the level of competition - Davis is legit. His size (6-foot-3, 215 lbs.) makes him a legit red zone threat and he was extremely productive in college, ranking up at least 1,400 yards and 12 touchdowns in each of the past three seasons.
2) Marlon Humphrey, CB, Alabama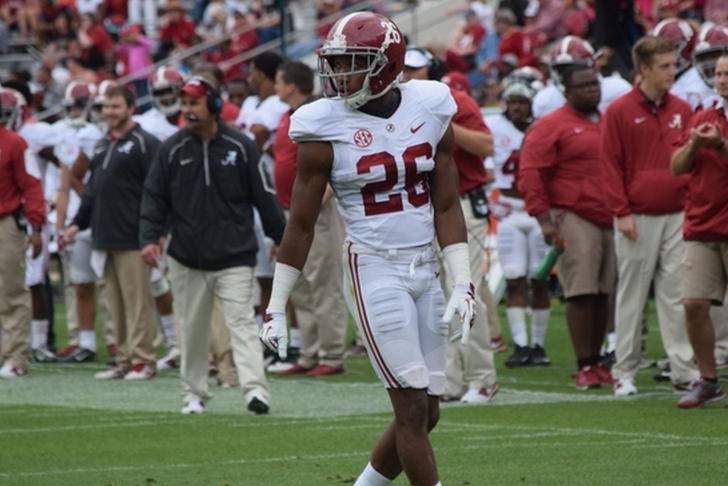 Cornerback is Philadelphia's other big need, and Humphrey will likely still be on the board. He has an excellent all-around skill set and was Alabama's lockdown cornerback this year, but often relied on this athleticism. He needs to improve his footwork to have the same impact in the NFL, but his upside is tremendous.
3) JuJu Smith-Schuster, WR, USC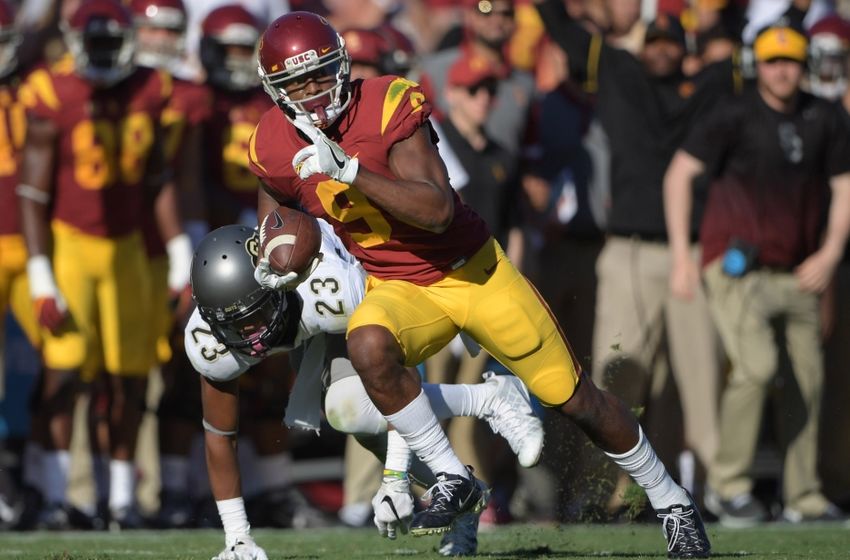 If Davis is on the board, Philly may reach a bit for Smith-Schuster. He isn't a burner, but he's a really good possession receiver than is deadly after the catch. He likely wouldn't be a long-term No. 1 option, but is definitely an upgrade for the Eagles' receiving core.
Follow our Philadelphia Eagles news page for all the latest Eagles news!
Back to the Philadelphia Eagles Newsfeed
Related Topics: Eagles News, 2017 NFL Draft, NFL Draft News, NFL News