Although March Madness is drawing to an end, that does not mean that upsets are out of the question.
At least not for Penn State (5-8, 1-2), hitting the road for back-to-back Big Ten matchups against Maryland (9-12, 3-2) and Rutgers (6-9, 0-5) Saturday and Sunday, respectively.
"This weekend last year was a big weekend for us," coach Chris Cagle said.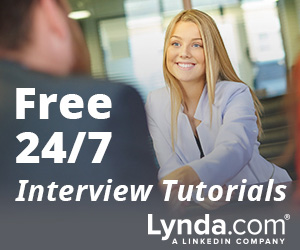 In 2015, the Nittany Lions started off upsetting the Terrapins 4-3 and then downing the Scarlet Knights 6-1 .
Junior Katia Blik remembers both matches being tough, long-fought endeavors for her personally.