Mallory Weisse had 10 saves, the Northwestern defense caused 15 turnovers and the Wildcats stymied the reigning Big Ten champions' offense despite committing a ton of fouls.
Late in the game, two of their 42 fouls garnered yellow cards three seconds apart. But from their sideline seats, Shannon Nesselbush and Ally Mueller watched their teammates hold Penn State scoreless over the overlapping penalties.
Thanks to their freshman goaltender and a swarming defense, their mistakes didn't show up on the scoreboard.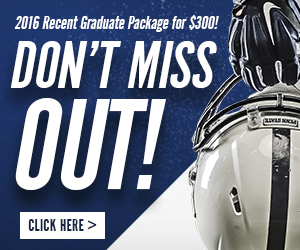 On the other end of the field, the Wildcats made sure the Nittany Lions' errors did.