The sleigh bells are about to start ringing. I know, you're probably thinking that you haven't even started cooking the turkey yet… but the holidays wait for no one. With Black Friday right around the corner, now is the time to start prepping your gift shopping for all the Oregon Ducks fans in your life.
We're here to help.
Check out our gift guide below – and remember to check all our favorite retailers during Black Friday and Cyber Week to save some serious cash.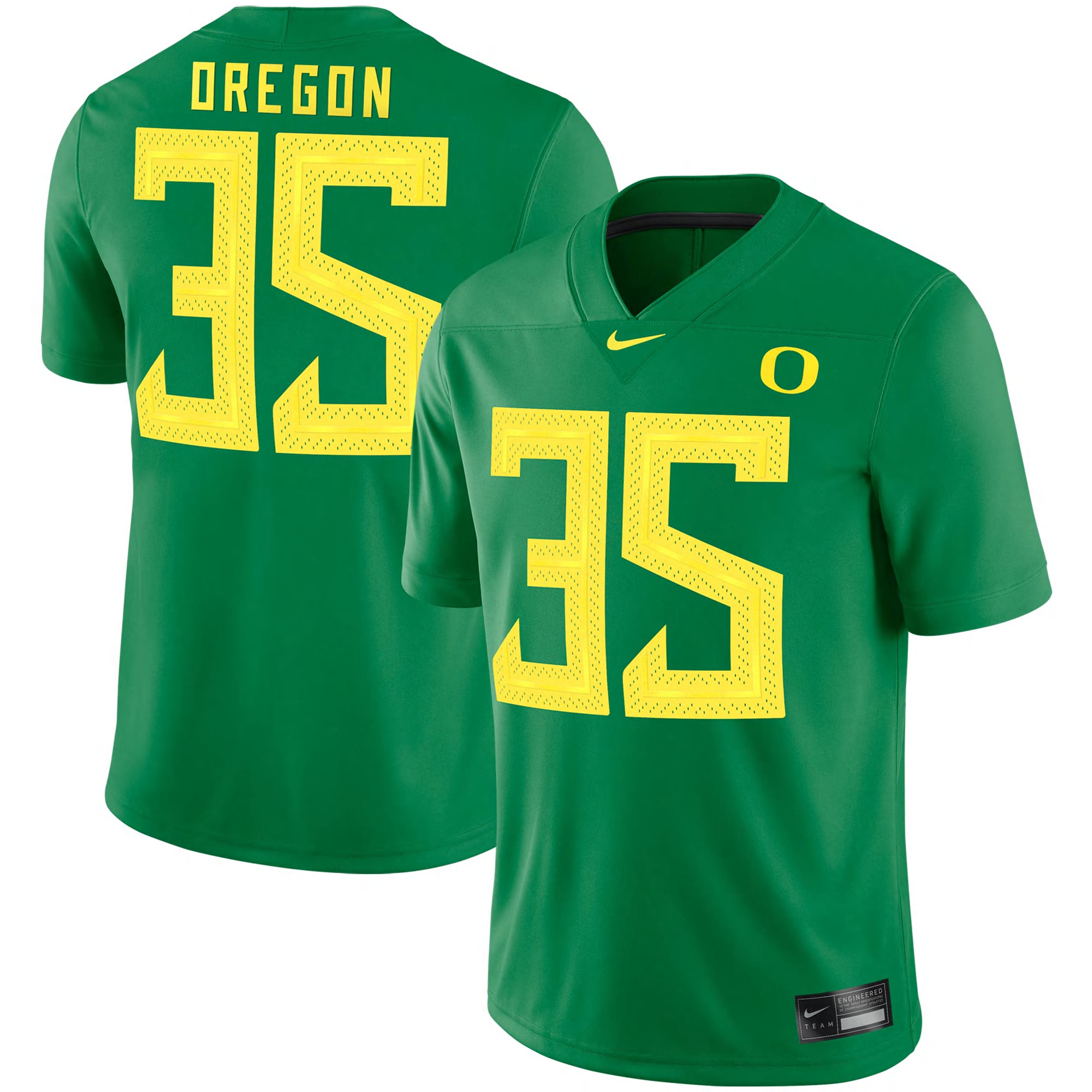 Oregon Ducks Nike 2020 Replica Jersey
Look, every fan needs at least one jersey in the rotation.