Although the University of Southern California had an early lead, Oklahoma State took advantage of the third inning.
The Cowboys defeated the Trojans 11-6 on Friday night at Dedeaux Field in their first game of the Dodger Stadium College Baseball Classic.
USC led 6-0 after two innings, but OSU (8-4) added seven runs in a third-inning comeback.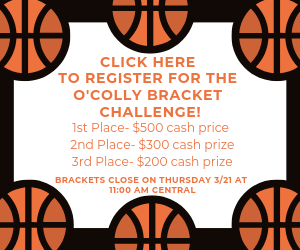 With the bases loaded, senior catcher Colin Simpson walked, scoring junior shortstop Max Hewitt. Bryce Carter and Carson McCusker hit two-RBI doubles, and Trevor Boone and Cade Cabbiness followed with RBIs.