What do 2 a.m. texts, 18-hour plane flights and flooring a Mercedes on the famous Autobahn have in common for Oklahoma State women's tennis coach Chris Young?
Building an elite tennis program in Stillwater, of course.
Young has built the foundation for a successful tennis team by recruiting athletes both internationally and domestically.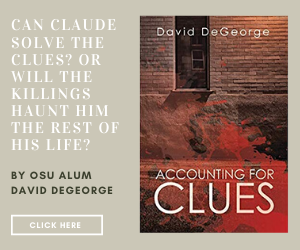 Tennis is a sport widely popular around the world, and many of its top recruits come from countries thousands of miles from Oklahoma. Young travels far and wide to lure players to OSU.