Lenka Stara had redeemed herself from a disappointing doubles point.
She was in the final game of her singles match with the Oklahoma State women's tennis team needing a point to defeat Tulsa in the Michael and Anne Greenwood Tennis Center on Sunday.
Stara tossed the ball up and followed through smoothly, sending the ball past Tulsa sophomore Marina Davtyan. A moment later, Stara had completed the straight set victory in the Cowgirls 6-1 win. After struggling in the doubles point where she made four consecutive double faults, Stara found success serving in singles.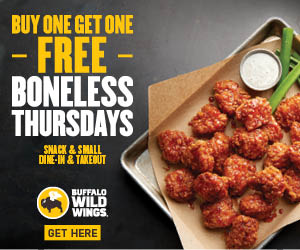 "My biggest weapon was always (the) serve," Stara said.