Transferring to a different school in a new state with brand new teammates and coaches can be a difficult challenge for some student-athletes. For OSU's Emily Plotz, a transition to Stillwater has not been an issue.
Plotz, a native of Merritt Island, Florida, was honored this week as the Big 12 Goalkeeper of the Week following a shutout victory over Texas last Friday in Stillwater.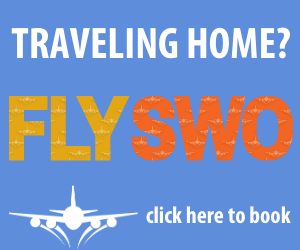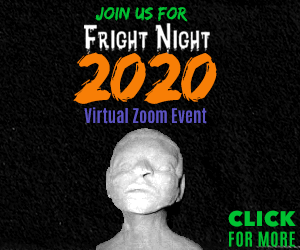 In the 69th minute versus Texas, Plotz made a fantastic leaping save as she punched a speedy strike from Texas's Julia Grosso over the net to force a corner kick.