The Oklahoma State golf team's seasons are likely over because of the latest announcements from the Big 12 conference and the NCAA.
Both golf teams were scheduled to compete in tournaments on March 16-17. The women were scheduled to compete in South Carolina and the men in Tucson, Arizona.
The Big 12 announced at 3:19 p.m. on Thursday that all Spring sports are suspended until March 29, but the NCAA announced that all championships are canceled for Spring sports, which would include golf.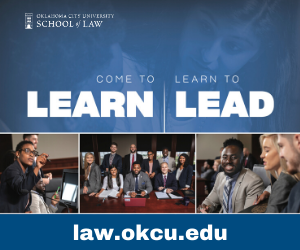 "(March 12), NCAA President Mark Emmert and Board of Governors canceled the Division I men's and women's 2020 basketball tournaments, as well as all remaining winter and spring NCAA championships," the NCAA said in a press release.