Oklahoma State football is 4-0 on the season and everything is looking up for the team, but the toughest games are still ahead for the Cowboys.
In the next three games, the Cowboys face Texas, No. 16 Kansas State and in-state rival Oklahoma, which are set to be some of the toughest tests for the Cowboys' playoff hopes.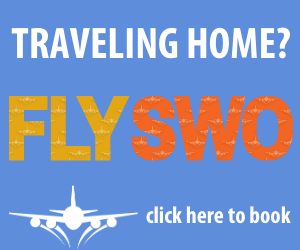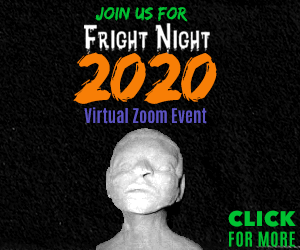 This slate of three games comes on the heels of battling Iowa State, before taking on the grueling road ahead of them.