Tracy Anderson's ordinary morning at work became a little more exciting when she realized strangers on social media were suddenly talking about her son.
Her husband, Avery Anderson Jr., called to tell her what he had seen on Twitter. People paying attention to up-and-coming basketball stars wanted to know more about the tenacious, young point guard who had played in former NBA athlete Mo Williams' gymnasium the previous day.
"Who is this kid?" they asked.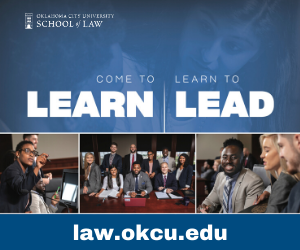 It was 2014, a time before the name Avery Anderson III had much significance in Dallas-Fort Worth's basketball community.