The Oklahoma State women's basketball team lost a tough one Saturday, after a late Texas comeback.
Late-game turnovers hurt the Cowgirls the most in the 61-56 loss.
In the first quarter, the Cowgirls shot 8-for-17 inside the arch and shot 2-for-4 outside, the Cowgirls also had nine rebounds, while outscoring the Longhorns 18-15.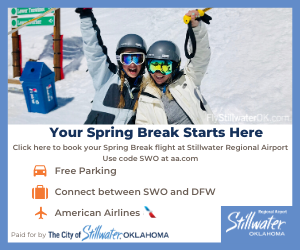 In the second period, the Cowgirls were evenly matched, with both teams scoring 10 apiece.
The Cowgirls shot 5-for-13 but went 0-for-4 on 3-pointers and had 15 rebounds.
In the third, the Cowgirls outscored the Longhorns 22-17, while also outshooting them.