Coming into Saturday's dual, the Oklahoma State wrestling team had been building momentum with six consecutive dual wins and a Southern Scuffle title.
That momentum was interrupted Saturday as OSU (7-2, 3-1 Big 12) lost to Northern Iowa (5-3, 4-1) Saturday night, 19-15 ,as the Panthers seemed to have more energy all night and defeated the Cowboys for the first time this millennium.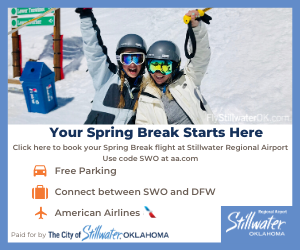 Here are my takeaways from tonight's dual:
Cowboys may not be the favorite to win the Big 12 this year
In its quest for a record eighth-straight Big 12 championship, Oklahoma State could be in for a fight come March.