Just a couple of weeks ago, Kalib Boone shed light on his confidence struggles he was dealing with, but Saturday against Baylor, the sophomore had a career day.
Although his career-high 21 points will be overshadowed in the long run because of the loss, Boone boosted his confidence in the game, which will come in big down the stretch for Oklahoma State.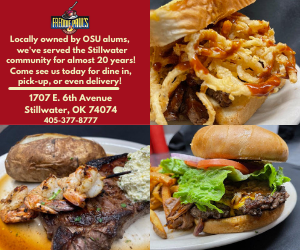 "Like I said before Kansas State, I feel like, personally this season, I haven't done everything I've needed to do for my team, like I've been holding back" Boone said.