Jonathan Laurent took in the atmosphere of Gallagher-Iba Arena as he walked to the half-court line.
He took deep breaths with his hands on his hips as fans got out of their seats. All eyes were on Laurent as he turned around at half court and walked back to the free-throw line.
A back and forth game had finally turned in the Oklahoma State men's basketball team's favor and the graduate transfer had two fouls shots as the Cowboys led by one.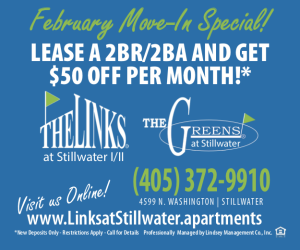 Laurent kept repeating his routine in head the whole way as each shot flicked off his wrist and into the basket to extend OSU's lead.