All great seasons start with a moment.
That moment could be program changing, season-changing, career-changing or just a massive statement in the journey to achieving a goal.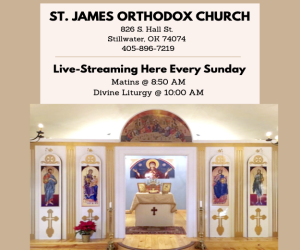 For Oklahoma State soccer, that moment was Friday night. Just look at the history.
Before OSU's match against West Virginia, the Cowgirls were an abysmal 1-9-0 against the Mountaineers. It wasn't even until this past season that OSU had defeated West Virginia on the pitch.