We all know that the Oklahoma Sooners do football better than the Texas Longhorns -- that's just scientific fact -- but we thought we'd at least try to boil it all down into a list of 5 Things Oklahoma Will Always Do Better Than Texas.
1. The true art of the fight song...
https://youtu.be/SFGpTt2sPQ4
2. Umm, tailgating? :)
3. Heisman family portraits
4. Tailgate barbeque (well, duh...)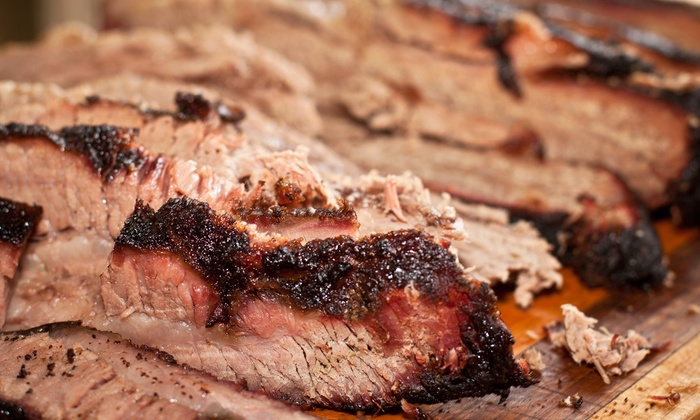 5. Winning.
.
...isn't that right Texas fans??
MORE SOONERS AWESOMENESS
3 Reasons For Oklahoma Football Fans To Be Optimistic About 2015
The 5 Toughest Quarterbacks Oklahoma Will Face In 2015
Back to the Oklahoma Sooners Newsfeed