Khris Davis' numbers for the 2019 season aren't too fun to look at.
His .220 average, .387 slugging percentage paired with a mere 23 home runs perhaps looks a little bleaker with his 2018 numbers posing as a backdrop. Davis' year was a down one in its own right, but it hit a little different knowing the 48 home run, 123 RBI, .549 slugging percentage and .874 OPS in 2018 might've been his ceiling instead of his floor.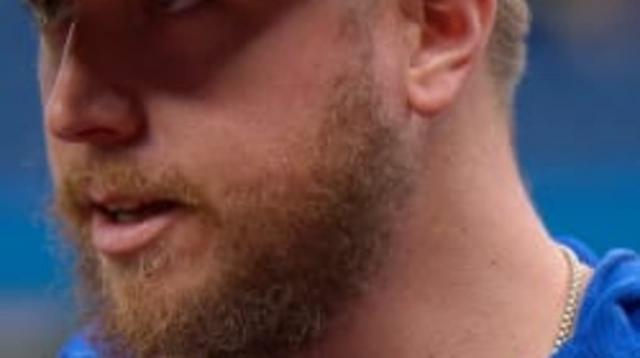 Granted, injuries played a major part in throwing the slugger off kilter and into a prolonged mental mud.