ANAHEIM — Matt Chapman hit a two-run home run, his 35th of the year, to give the A's a 3-2 win over the Los Angeles Angels on Wednesday night.
The A's looked a bit tired in Anaheim, they went nine innings without scoring a run. They went 0-for-6 with runners in scoring position through the game's first three frames.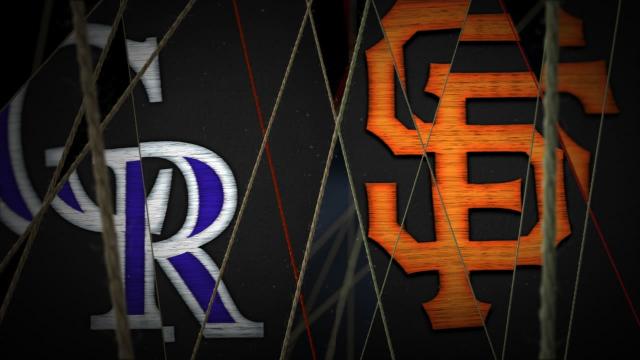 Frankie Montas, back from his 80-game suspension, was doing his part. Mining traffic as best he could, he navigated through a scoring threat in the third thanks to Matt Olson's glove on Kole Calhoun's chopper, then a threat in the fifth he mitigated by striking out Brian Goodwin on his trusty splitter.