OAKLAND – The A's home clubhouse was a mess, but sparse. Not long ago a calm baseball haven, a handful of players returned their summer digs post-Wild Card loss to pack up their memories and gear.
"Next year, we battle for the division." Yusmeiro Petit said as he prepared to depart for the offseason, club option on his contract now hanging in the balance. "I don't want to play in any more Wild Card games."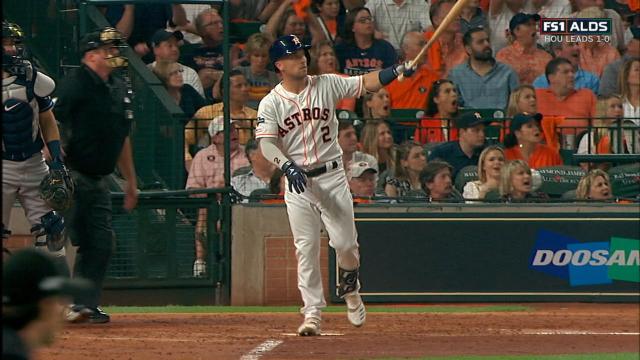 The A's will instead watch (or ignore and disconnect) the 107-win Houston Astros – their divisional blockade – begin their quest for another World Series run.