Notre Dame has several players that are eligible to be drafted by an NFL team this weekend, led by linebacker Jeremiah Owusu-Koramoah and quarterback Ian Book. The process of fulfilling their dreams to play professional football begins on Thursday and runs through Saturday, May1. The link embedded in this article will allow you to track the status of each hopeful from the Fighting Irish. Let's review the most prominent among them.
Jeremiah Owusu-Koramoah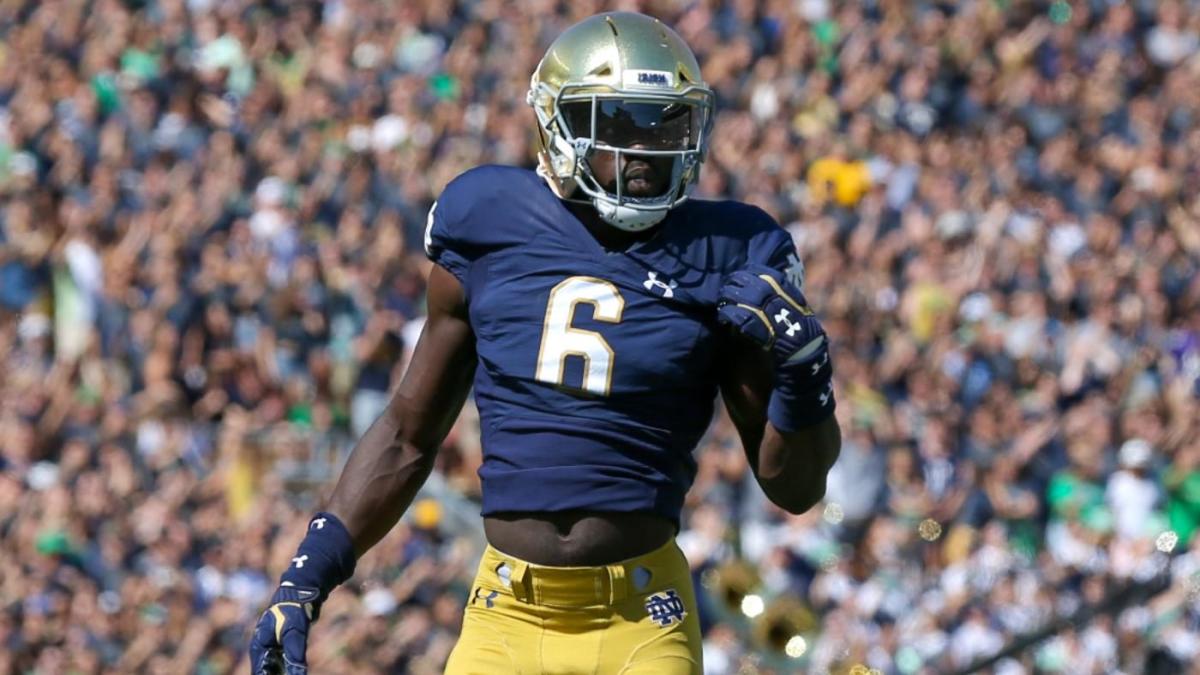 The Irish defensive playmaker is regarded as a first round talent.