NC State finished the season with impressive victories over Wake Forest and North Carolina, pushing their record to 7-5. The Wolfpack will be returning to the postseason after missing out on a bowl game last year, so where will they end up playing?
Sun Bowl (Pac-12 vs ACC)
Sat., Dec. 27, 2:30 p.m. ET
Sun Bowl Stadium, El Paso, TX
The Sun Bowl will feature two teams that middled around their respective conference standings, but this will still prove to be a good game. The problem with the Sun Bowl is that fans rarely want to travel to El Paso to play a team from the other side of the country, and NC State fans are no different. That said, the Wolfpack aren't in a position to be picking and choosing where they'll play.
Belk Bowl (ACC vs. SEC)
Tue., Dec. 30, 6:30 p.m. ET
Bank of America Stadium, Charlotte, NC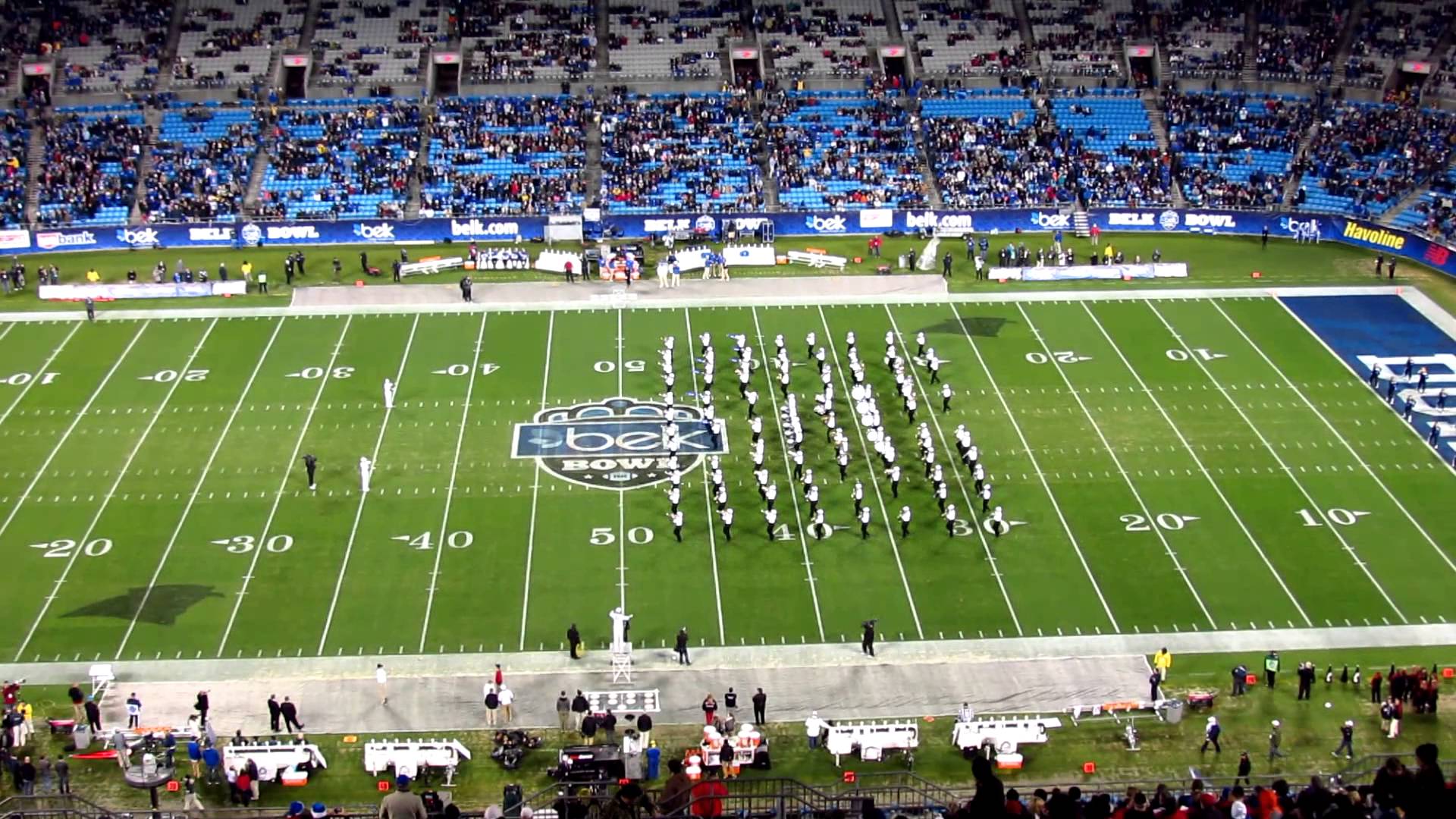 This is NC State's best outcome from a travel standpoint – when it comes to making holiday travel plans, it's always nice to get a bowl game you can drive to. The Wolfpack's fanbase always travels well, and while this is also a convenient location for several of their possible SEC opponents, having a loud, vocal cheering section certainly can't hurt NC State's chances.
Military Bowl Presented By Northrop Grumman (AAC vs. ACC)
Sat., Dec. 27, 1:00 pm ET
Navy-Marine Corps Memorial Stadium, Annapolis, MD
The Military Bowl offers another opportunity for NC State to stay close to home, and since the Belk Bowl will probably go after Duke to be the ACC representative in their game, this is the 'Pack's most likely option. The American seems ready to send ECU to the Military Bowl, setting up a postseason rivalry game that would draw a large amount of fan interest.
RELATED ARTICLES
NC State's 3 Most Likely Bowl Opponents
Back to the North Carolina State Wolfpack Newsfeed