College football fans love to argue about which school produces to best NFL talent, and one specific source of pride is the quarterback position. So, which school can officially call themselves QB U? Here are the five schools that have produced the best quarterback play in the NFL: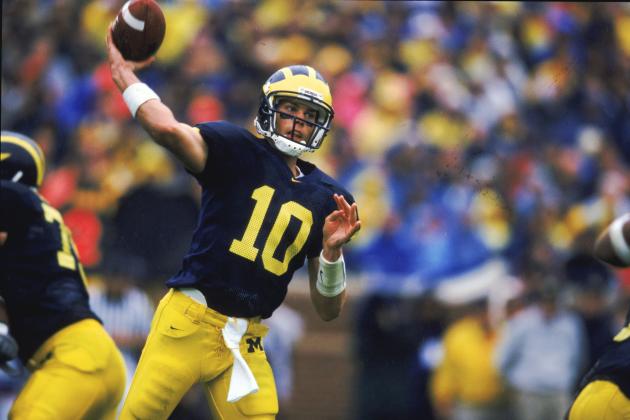 Producing arguably the greatest quarterback in Tom Brady is enough to put Michigan on this list. Throw in the careers of Brian Griese and Chad Henne - plus Jake Rudock getting picked by the Lions in the 2016 draft - and the Wolverines have some staying power.
Producing two quality starting quarterbacks in Matt Ryan and Matt Hasselbeck is enough to push BC into the No. 4 spot. They're one of three schools with two Pro Bowl quarterbacks in the past decade, cementing themselves as a bit of a sleeper in this race.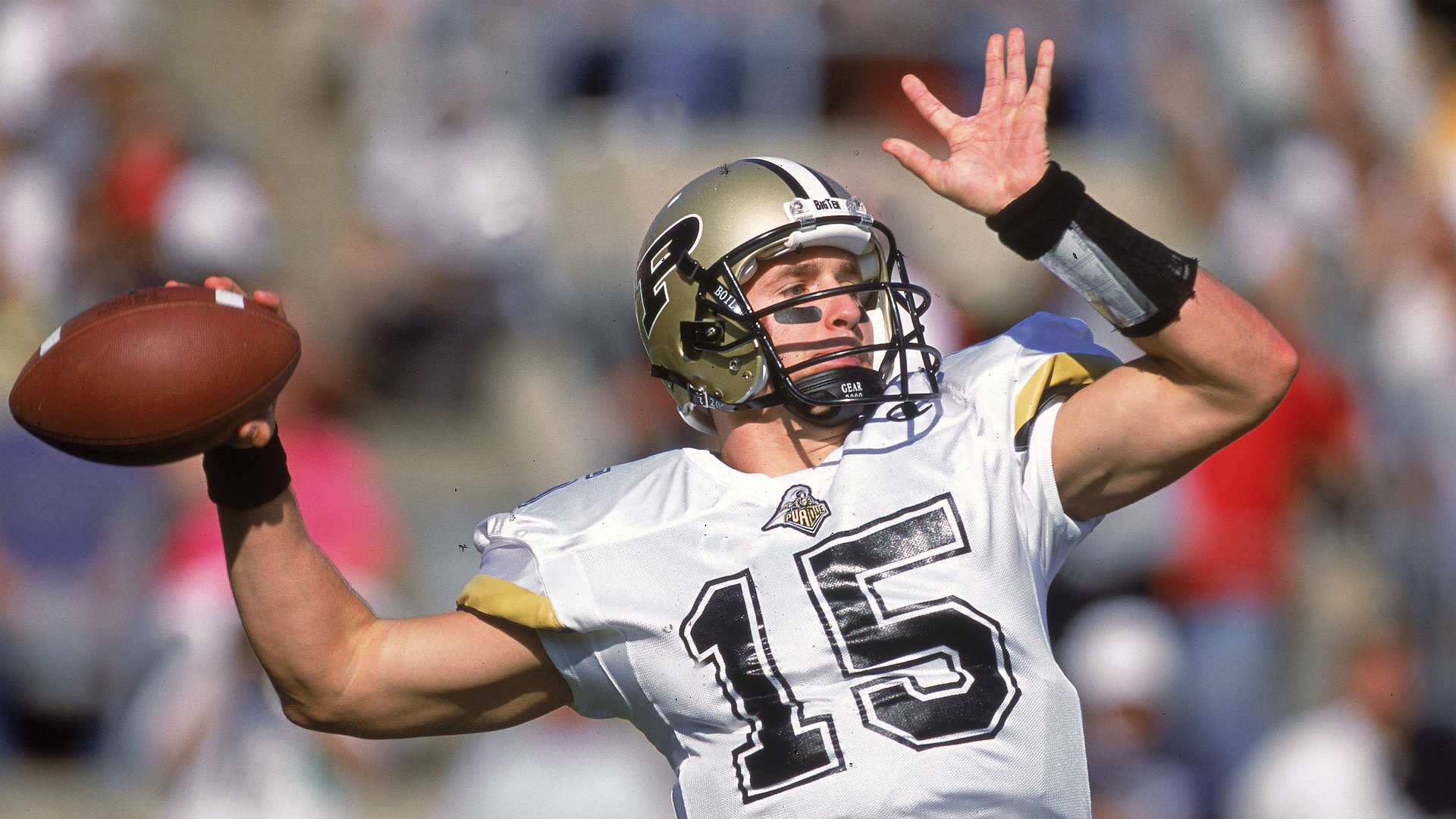 Drew Brees is undoubtedly the biggest and most productive player to ever come out of Purdue, but he doesn't carry the Boilermakers on his back like Brady does with Michigan. Kyle Orton also had a long career as a starter at the NFL level, and Curtis Painter spent a lot of time as Peyton Manning's backup with the Colts.
If you are willing to count Russell Wilson under the NC State umbrella - where he played three years before playing his final season at Wisconsin - the Wolfpack are as good of a school as any at producing quality quarterbacks. Philip Rivers has been one of the best in the league for over a decade, and Tampa Bay's Mike Glennon is one of the best backups in the league.
1) USC Trojans
Carson Palmer is the only former Trojan QB you'd consider to be a legitimate starter in the league, but Mark Sanchez has had in moments and looks like he'll start in Denver this year. Matt Cassel also spent several years as a starter in the NFL. Matt Leinart (a top 10 pick) and Matt Barkley were major busts, but they still spent a significant amount of time in the league. 
Back to the NFL Newsfeed
Related Topics: Michigan Wolverines Football, Carson Palmer, Purdue Boilermakers Football, NCAA Football, Russell Wilson, NC State Wolfpack Football, Matt Hasselbeck, NFL News, Matt Ryan, Matt Leinart, Mark Sanchez, Drew Brees, USC Trojans Football, Boston College Eagles Football, Tom Brady, Philip Rivers