The NFL regular season has been in the books for a couple of weeks, with 2016 NFL Draft preparations and free agency decisions dominating the headlines around the league. Today we're here to focus on the top running backs set to hit unrestricted free agency, barring a contract extension prior to the beginning of the new league year on March 9th.
While this isn't a deep RB field, there's still a ton of talent out there to sift through. With that being said, here's our list of the Top 5 NFL Free Agent Running Backs (And Where They'll Land).
5. Bilal Powell, Jets
Powell is the first of two Jets RBs on this list. Both are very different players, as Powell is a speedy, third-down back type. He developed into one of the better third down backs in the NFL this season. Luckily for New York, third down backs aren't expensive.
New York is the favorite to bring him back, although several teams could be interested in the Jets let him go.
For more NFL Free Agency news, download the Chat Sports Android and iPhone app. 
Landing Spot: New York Jets
4. Chris Ivory, Jets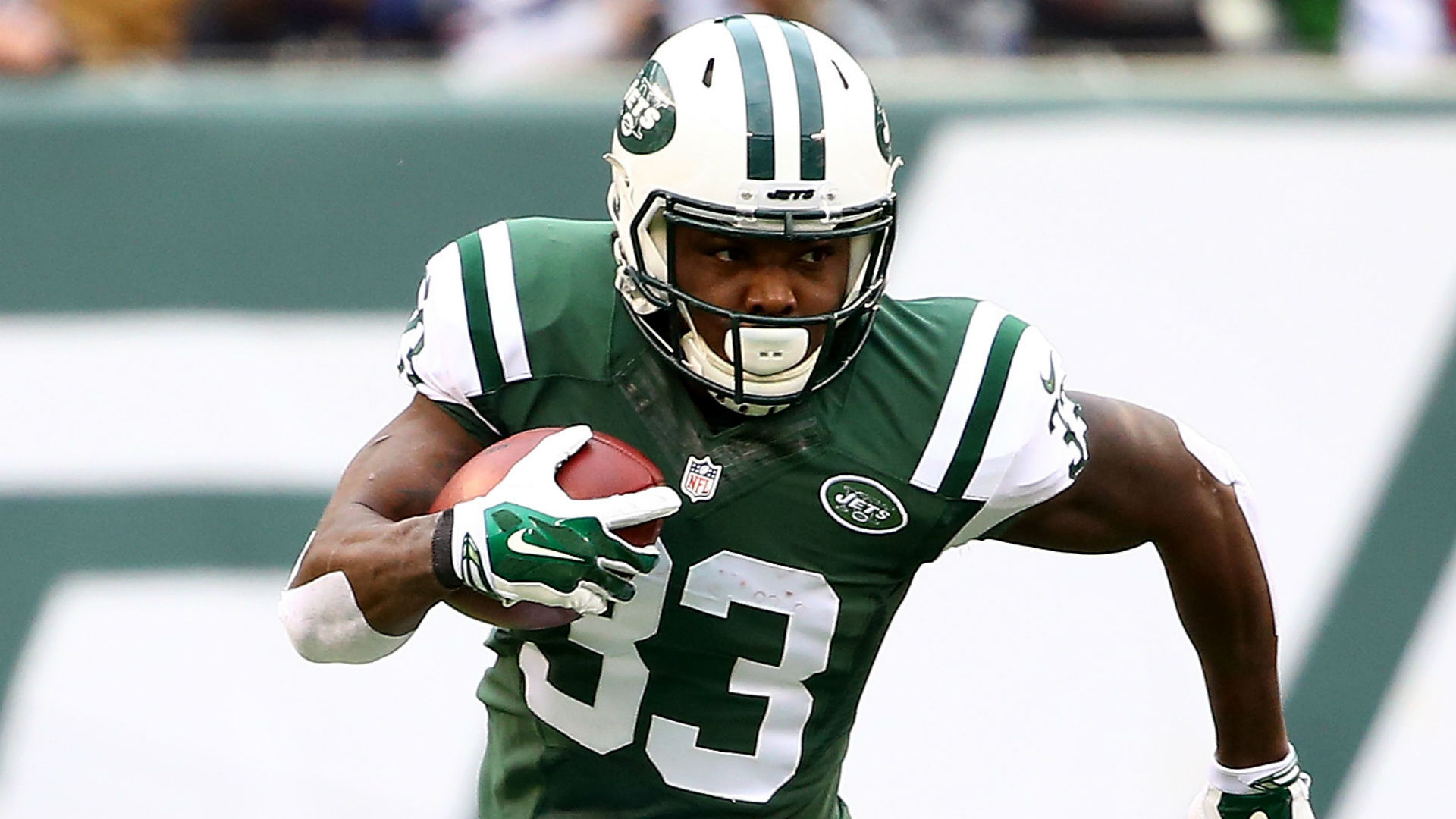 Ivory will turn 28 before the start of the season, and with the Jets' limited cap space, he might not be back next year.
He's a power back, one that would fit best in running back-by-committee approach. If he does leave the Jets, teams like the New England Patriots and Houston Texans make sense as destinations. The Jets can end the open market discussion with a solid two- to three-year offer, but does it make sense right now?
Landing Spot: New England Patriots
3. Matt Forte, Bears 
We know one place Forte won't be playing next year: Chicago. The Bears won't be bringing Forte back, and he'll likely try to chase a Super Bowl this offseason.
That makes teams like the Cowboys, New England Patriots, New York Giants and Seattle Seahawks strong contenders. The Cowboys were linked to Forte at the start of last season, and if Forte takes a sizable discount, that could be a match. 
Landing Spot: Dallas Cowboys
2. Doug Martin, Buccaneers 
Martin is coming off a strong season, which means he's going to get paid. He looked like the running back he was in his rookie year and it's perfect timing for Martin. He only just turned 27, meaning teams shouldn't be too worried about Martin's production falling off. He's a true feature back. The Bucs are flush with cap space and it's highly likely he'll be back in Tampa Bay. For more on NFL Free Agency rumors, download the Chat Sports Android and iPhone app. 
Landing Spot: Tampa Bay Buccaneers
1. Lamar Miller, Dolphins
Miller is the youngest of our top three RBs (25 when the season starts, and also has the least wear and tear, in part because the Dolphins' previous regime refused to give him the ball enough. The Dolphins want to bring back Miller, but limited cap space might make that a challenge. If he leaves, he'll have plenty of suitors.
The Dolphins are the current favorite, although losing Miller could put them in the middle of the Forte sweepstakes. 
Landing Spot: Miami Dolphins
Back to the NFL Newsfeed
Related Topics: NFL Free Agency News, NFL Free Agency Rumors, Lamar Miller, Matt Forte, Bilal Powell, Chris Ivory, Doug Martin, NFL Free Agency, 2016 NFL Draft