The first rush of NFL Free Agency is over, and most of the big names are off the market. However, there are still a few high quality players who remain and can have a big impact for whichever team they play for next season. Here are the top six remaining NFL free agents, and were they might sign.
6. RB Arian Foster 
Make no mistake, Foster is not the same player he once was. Foster isn't the best player on the list, but he's likely the most well-known. But, he's injury-prone and will turn 30 this season. Foster will get a chance somewhere, and likely on a cheap deal because he's still rehabbing his Achilles injury. 
Prediction: Raiders
The Broncos would have been the pick if they didn't re-sign C.J. Anderson and the Dolphins are also in play. But Foster grew up in California and was a Raiders fan. He wouldn't be the feature back, but would instead be a better version of Roy Helu. He'd contribute mostly on passing downs and possibly in the red zone. 
5. CB Patrick Robinson
A former first round pick, Robinson struggled with the New Orleans Saints. However, he played well for the Chargers last year and is the top CB left on the market. 
Prediction: Cowboys
The Cowboys are reportedly close to a deal with Robinson, who is visiting the Cowboys Monday. It seems likely that at some point soon, Robinson will join Dallas. 
4. S Walter Thurmond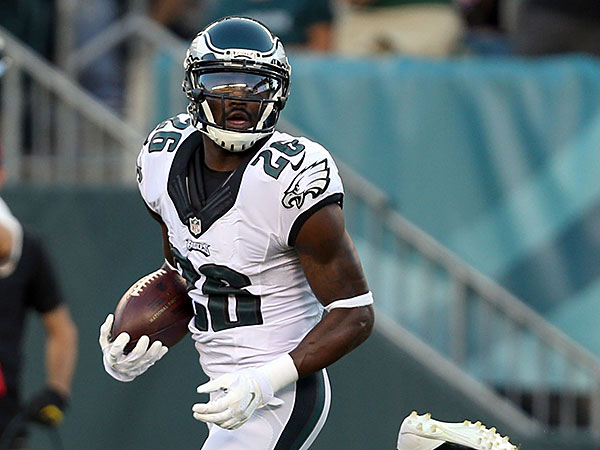 The former Eagles safety won't be heading back to Philadelphia after the Eagles signed S Rodney McLeod. Thurmond played very well last season, and is just 28 years old. There's been a surprising lack of buzz around Thurmond. 
Prediction: Retirement
No, seriously. Despite still being able to play at a high level, Thurmond is leaning toward retirement. If he changes his mind, the Oakland Raiders made a lot of sense. 
3. DT Nick Fairley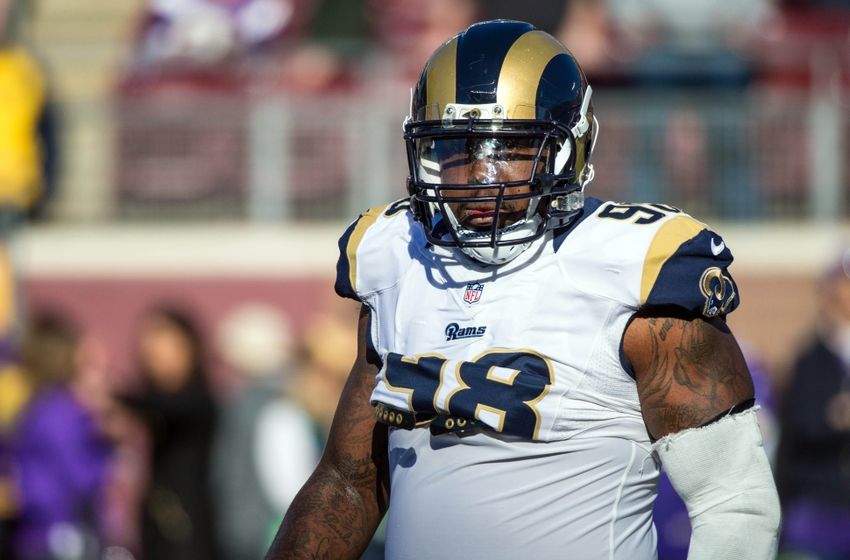 Fairley shed some of the injury issues that plagued him last year, playing in 15 games for just the second time in his career. Even though he had just half a sack for the Rams last year, he still proved he could be a disruptive presence in the middle - especially in the running game.
Prediction: Patriots
Fairley is visiting with the Patriots, and it's fair to consider them the favorite for the time being. Which ever team ends up getting him should get great value for little money. That's classic Patriots. 
2. FS Reggie Nelson
The 32-year-old showed he could still play at a very high level last year with eight interceptions, and though his physicality has dropped off as he has aged, he is still a high-quality starter in this league. Frankly, it's surprising that Nelson hasn't had more buzz yet. 
Prediction: Bengals
The Dolphins made sense as an option, but signed Isa Abdul-Quddus instead. Nelson seems likely to end up with back with the Bengals on short-term deal. 
1. QB Ryan Fitzpatrick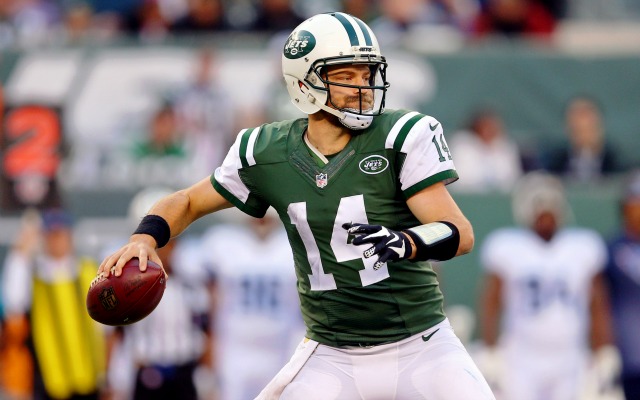 Fitzpatrick had a career year with the New York Jets last year, and he's hoping to turn that into a lucrative free agency contract. So far, no one has been willing to give the 33-year-old the kind of money he's looking for. The Jets, Denver Broncos, and Los Angeles Rams have all talked to Fitzpatrick, though all are hesitant about the money he wants.
Prediction: Jets
New York has had four quarterbacks in the last four years, and they'll regret letting Fitzpatrick get away. It's unclear which side will budge, but the Jets will ultimately keep Fitz. 
Back to the NFL Newsfeed
Related Topics: NFL Free Agency News, NFL Free Agency Rumors, Ryan Fitzpatrick, Nick Fairley, NFL Rumors, NFL News, Walter Thurmond, Patrick Robinson, Reggie Nelson, NFL Free Agency, Arian Foster