The running back position has become largely devalued in the NFL has the committee approach has become trendy, but there are still several backs that are game-changers. If you can somehow get one of those game-changers on a team-friendly deal, then you have one of the best values in the league. Here are the five running backs that have the best value contracts in the NFL this season:
5) Lamar Miller, Houston Texans
Miller wasn't always utilized the way he should've been in Miami, and that worked out in favor of the Texans. He has an average cap hit of $6.5 million during his four-year deal with Houston, a huge deal for someone who was rated as the fourth-best back in the league last season by Pro Football Focus. Miller appears to be a perfect fit with Houston's offensive scheme, and if he keeps producing, he'll be of excellent value.
4) LeGarrette Blount, New England Patriots
Blount has proven to be very effective during his time in New England, but injuries (and the emergence of Dion Lewis) derailed his 2015 season. The result was the Patriots re-signing him to a one-year deal worth $1.03 million, and if he can stay healthy, that's a dream deal for a guy who has run for 984 yards and nine touchdowns on just 225 carries in his last 17 games.
3) Todd Gurley, Los Angeles Rams
Gurley finished third in the NFL in rushing as a rookie with 1,106 yards - even though only played in 13 games and was recovering from a torn ACL. The Rams are expecting even better things with a full offseason of healthy preparation, and Gurley looks poised to deliver. He does have a fairly large contract after being the No. 10 pick in the 2015 draft ($3.14 million), but that's a VERY small price to pay for a top 3 back in the league. 
2) David Johnson, Arizona Cardinals
Johnson emerged as one of the best two-way backs in his rookie season in 2015, racking up 1,038 total yards and 12 total touchdowns for the Cardinals despite not taking over the starting role until the last five weeks of the season. He will split carries with Chris Johnson this season, but with a cap hit of just $708,843, he's one of the best bargains in the league.
1) Le'Veon Bell, Pittsburgh Steelers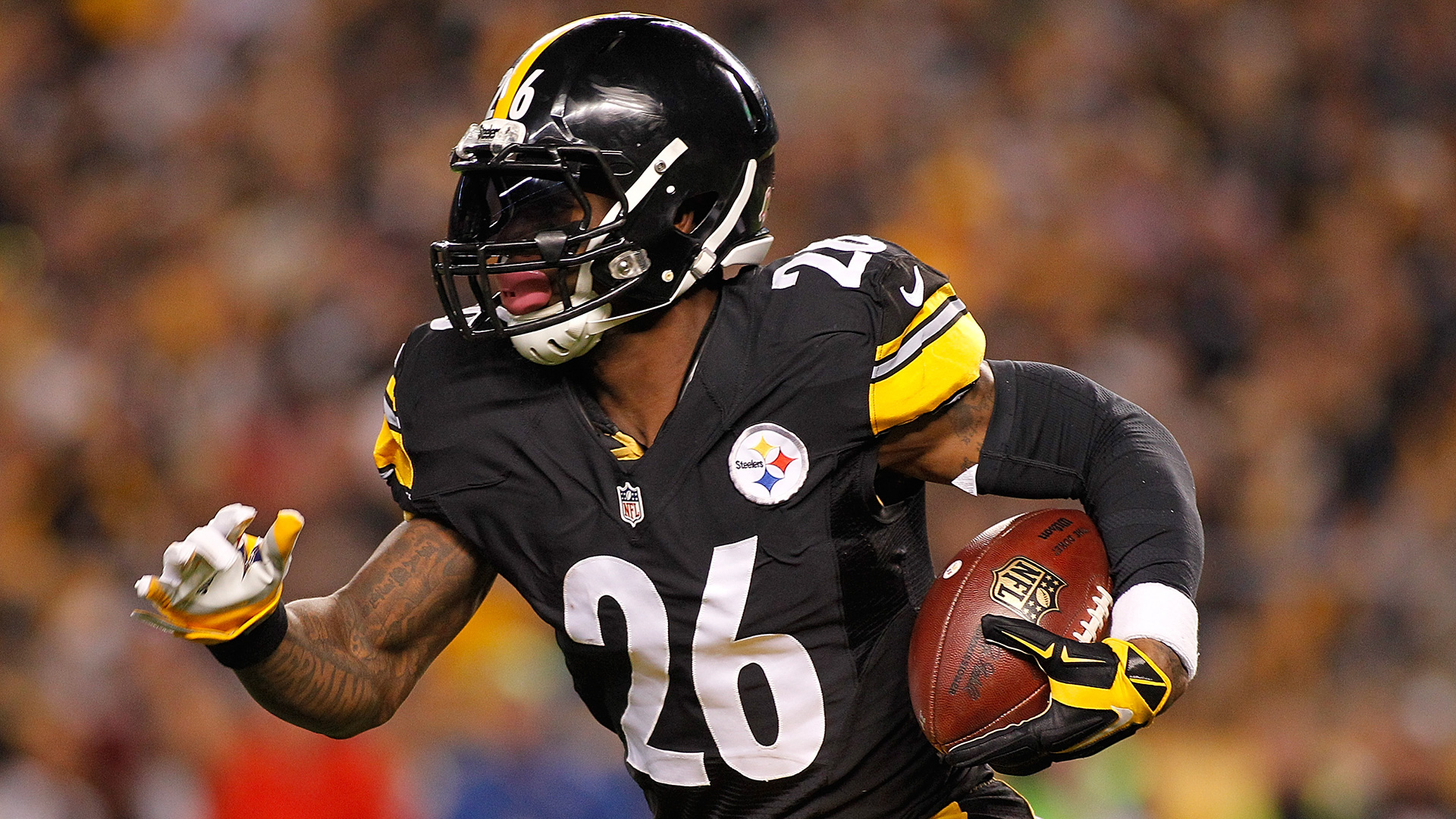 Another back still on his rookie deal, Bell is one of the best backs in the league despite getting paid like one of the worst. Despite making the 2014 Pro Bowl, Bell is making just $1.3 million this season in the final year of his rookie contract. Safe to say, he'll be getting a MAJOR pay raise next season.
Back to the NFL Newsfeed
Related Topics: Todd Gurley, Le'Veon Bell, Cardinals News, NFL News, Texans News, Lamar Miller, Patriots News, David Johnson, LeGarrette Blount, Steelers news, Rams News