Even though the NFL season isn't a full three weeks old yet, we've already gotten our first sense of how the 2016 season will play out. So, which 12 teams are the favorites to make the postseason this year? Here are our predictions:
NFC
1) Carolina Panthers
Yes, Carolina's season opening loss to Denver did set them back a bit, but rebounded in a big way with their win over the 49ers. The offense looks even better than last year's league-leading unit thanks to the return of star wideout Kelvin Benjamin, and the defense hasn't lost a step. Plus, the rest of the NFC South looks to be relatively weak again.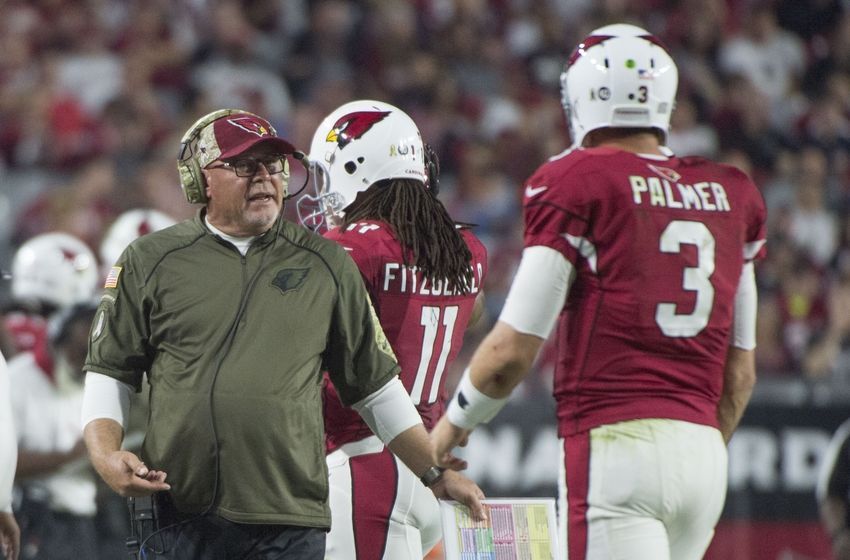 We know how much talent Arizona has, and with Seattle's offensive struggles, they could easily run away with the division. However, they are prone to some inconsistent games - as shown by their loss to the Patriots - which will keep them out of the top spot.
Losing Adrian Peterson and Teddy Bridgewater hurts, but Sam Bradford showed he has more than enough to make the offense somewhat of a threat. And that defense is capable of winning any game by themselves.
The NFC East is a dumpster fire again, making this spot a toss up. Washington rules themselves out with poor quarterback play and Philadelphia's start has masked the lack of talent on their roster. The Giants also have a tougher schedule than the Cowboys, giving Dallas the advantage.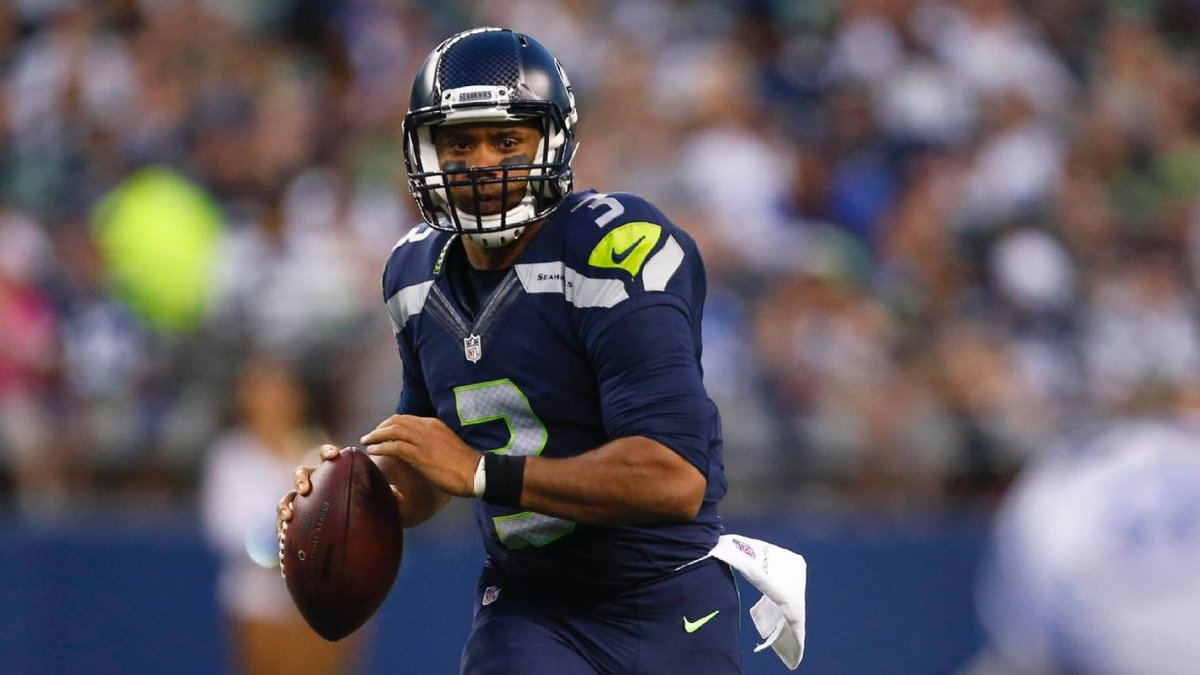 Seattle has 15 points in two games this season - not good. However, the offense started slow last season as well before catching fire late. It also helps that their defense is leading the league in scoring defense for the fifth straight year.
Something doesn't seem quite right with the Packers this season, meaning they'll have to fight for a playoff spot more than they're used to. That being said, Aaron Rodgers & Co. should find a way to get into the postseason and give themselves a chance.
AFC
1) New England Patriots
If no one can stop the Patriots with their backup and third-string quarterbacks taking snaps under center (without Rob Gronkowski, mind you), what is the rest of the league going to do when Tom Brady gets back?
For as impressive as the Patriots have been, the Steelers are right behind them thanks to the play of Ben Roethlisberger, Antonio Brown and DeAngelo Williams. The return of Le'Veon Bell will only give them another boost, and their young defense is playing at a surprisingly high level. They're only in the two-seed because they have a tougher division schedule that the Pats do.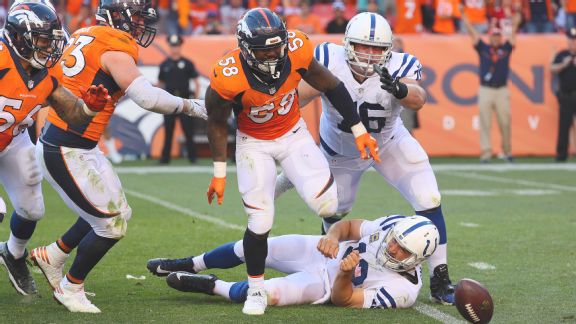 No one seems to be respecting the defending Super Bowl champs, but I think the three-seed might be as high as they get. Their defense has continued their outstanding level of dominance, while quarterback Trevor Siemian has been playing well as a game manager and they've found their running game with C.J. Anderson. However, Siemian is still young, and I expect him to cost the Broncos a game or two.
Their 27-0 loss to the Patriots aside, Houston was impressive on their way to a 2-0 start. The bottom line is that in this division, no one else - including Andrew Luck and the Colts - can come close to matching the Texans' talent level (which is more of an indictment of the Colts, Jaguars and Titans than it is a praise of the Texans).
Cincinnati has a roster that should cruise to another 10-win season. The question is if they can do anything when they make it to the playoffs.
This spot is going to be a toss up between a few teams (Jets, Chiefs, Ravens), but I'm giving the Raiders the advantage. They're a talented young team that will only get stronger as the season goes along, and they have one of the easiest schedules in the entire league. Expect them to end their long postseason drought because of that.
Back to the NFL Newsfeed
Related Topics: Panthers News, Raiders News, Cardinals News, Broncos News, NFL News, Cowboys News, Packers News, Patriots News, Seahawks News, Steelers news, Vikings News, Bengals News, Texans News