The NFL Playoffs have moved into the Championship stage. Four teams are left, with the winners of next Sunday's games headed to the Super Bowl. Each of the four teams left are true Super Bowl contenders and their appearances in the Championship round shouldn't surprise anyone. The games will be here before you know it, so it's time to power rank the remaining four NFL playoff teams. 
Denver's defense once again proved itself against the Steelers. The offense (and QB Peyton Manning) wasn't great, but it was just good enough to beat Pittsburgh. Manning avoided the turnovers that plagued him earlier this season. Manning (and his WRs) will need to be better this week to beat New England. The Panthers have been incredible this season, but a lack of weapons could up preventing the team from winning a Super Bowl. Cam Newton and the defense have been great this year and they have a great shot at winning the Super Bowl. However, I think another NFC team will beat Carolina in the Conference Championship. 
It's tough to bet against Bill Belichick and Tom Brady, but the team is still without several key contributors. They should be able to beat the Broncos, but they'll need the offense to do it. It's Brady-Manning XVII, and Brady should come out on top in this one.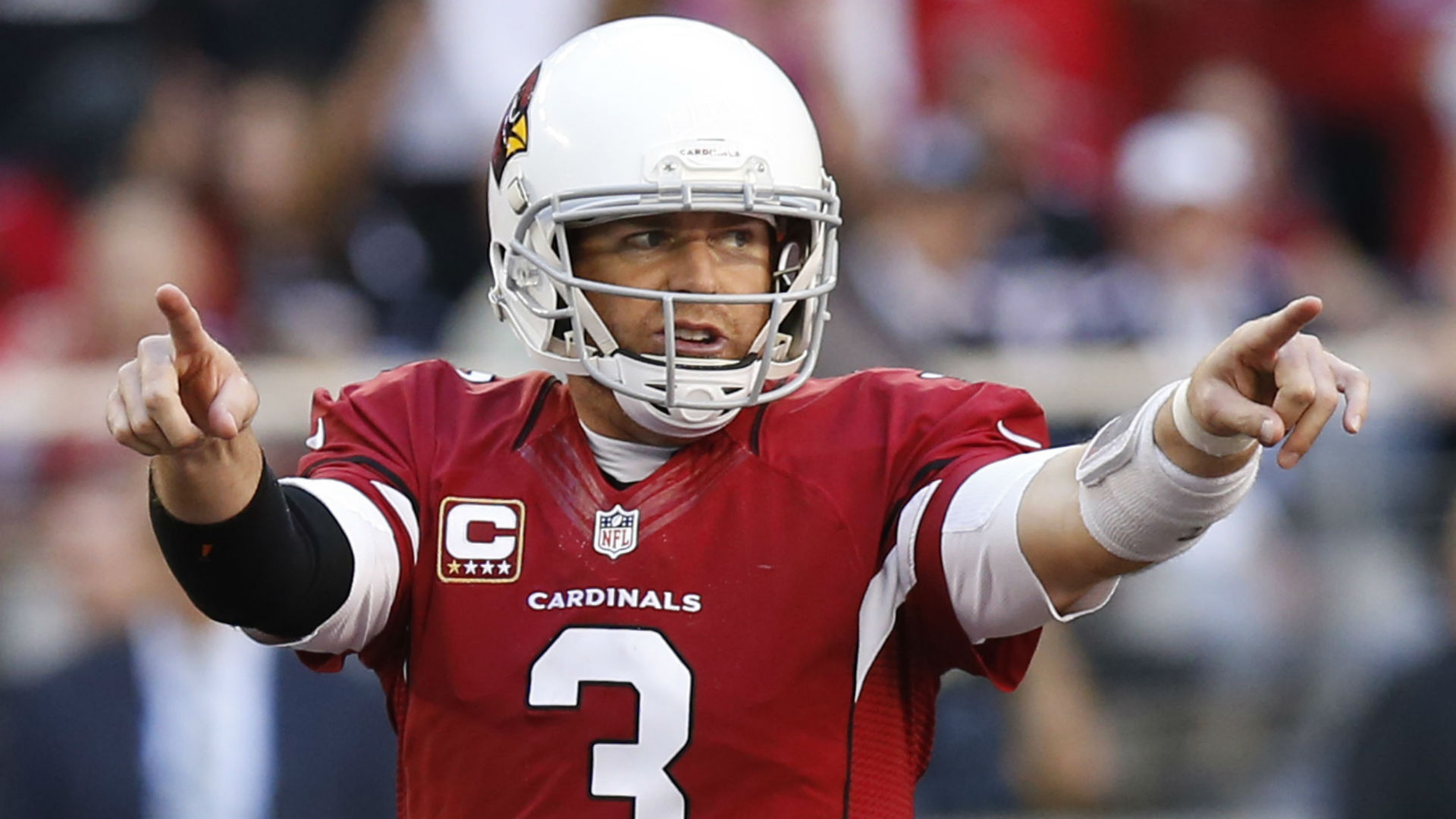 The Cardinals are still my pick to win Super Bowl 50. They've been one of the most balanced teams in the NFL this season and have the offense and defense to win. Carson Palmer hasn't been his best in the playoffs, but the Cardinals remain one game away from the Super Bowl. The Panthers are a really good team, but the Cardinals will come out on top. 
Back to the NFL Newsfeed
Related Topics: Patriots News, 2016 NFL Playoffs, Panthers News, Arizona Cardinals News, Broncos News