The good folks over at Grammarly spent hours upon hours scouring official websites and top sports blogs/sites for NBA, MLB, and NFL teams, proofreading the top five comments on select stories across the web. Docking fans for "black-and-white mistakes such as misspellings, wrong and missing punctuation, misused or missing words, and subject-verb disagreement," Grammarly's researchers put together a scoring system that averages out the amount of mistakes fans made per 100 words.
This next group of teams is the best of an NFL fan pool that finished last among North America's three major professional sports leagues with 7.97 mistakes per 100 words. Here's our list of the NFL's 9 Smartest Fan Bases On The Internet, According To Research.
(Mistakes per 100 words listed next to team name)
This was an easy one, considering that approximately 95% of the comments just said "FIRE PETTINE."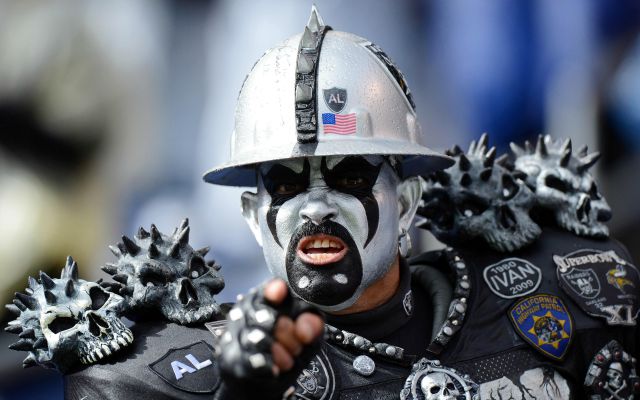 Ready for some bragging rights, Raider Nation? You scored better than 49ers, Broncos AND Chiefs fans. Time to start a (grammatically-correct) Twitter war!
We still forget how to spell "Roethlisberger" 95% of the time. Steelers fans have it down pat.
Wait...there were five comments on a Jacksonville Jaguars story?
It's 85 degrees in San Diego in December AND their fans employ proper grammar. We're cursing under our breath, scraping ice off our windshields.
Harvard grad Ryan Fitzpatrick is the Jets' starting quarterback. Jets fans are among the smartest fans in the NFL. Is it coincidence, or is it a full-on grammar PED controversy? You decide.
Practicing spelling Nelson Agholor's last name during draft time really paid off, Philly fans.
In case you weren't aware, cheese is good for your brain cells. It's SCIENCE, folks.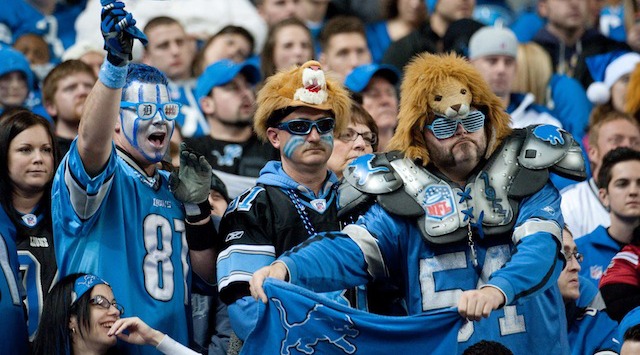 Score one for Detroit! Either Lions fans read WAY more than the average NFL fan, or they've got their autocorrect game on lock.
Back to the NFL Newsfeed
Related Topics: Raiders News, Lions News, NFL News