Injuries are an unfortunate reality of the NFL. They happen each and every week, and Week 2 was no exception. The biggest injury news was the loss of a star quarterback...
Tony Romo
Romo is expected to miss two months after breaking his left clavicle, which is a big blow for the Dallas Cowboys. Brandon Weeden is the starter with Romo out, unless the Cowboys plan on adding a new quarterback. As for fantasy, Weeden isn't worth picking up, except in 2-QB leagues.
Drew Brees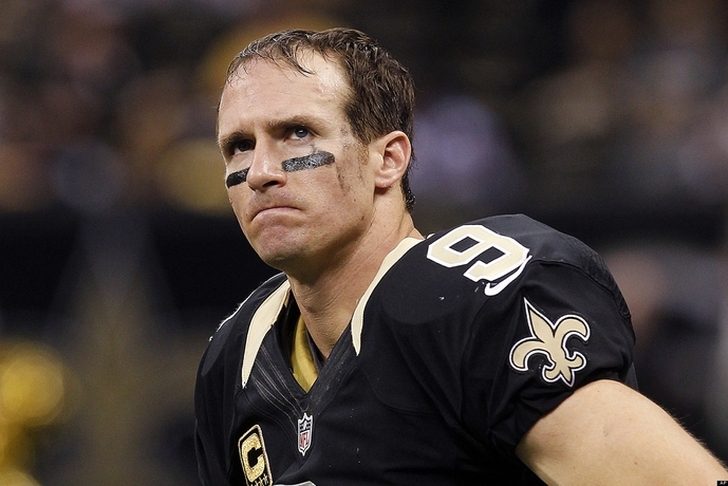 This news broke Monday, but Brees could be out for several weeks with a shoulder injury. It's a huge blow to the Saints and his fantasy owners. 
Eddie Lacy
Lacy went down with an ankle injury, but his X-rays came back negative. That's a good sign, although he needs to be monitored for fantasy purposes. If Lacy misses time, James Starks is the starting RB. 
Jay Cutler 
Cutler injured himself trying to make a tackle after throwing a pick. It's a strained hamstring for Cutler and his return date is unclear, but it's not like he was worth owning in most fantasy leagues. The Bears will start Jimmy Clausen with Cutler out. 
Kiko Alonso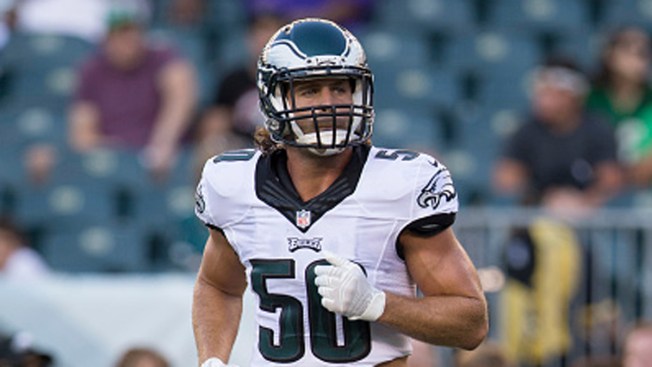 Alonso injured his knee during the Eagles' game against the Cowboys. While it was initially feared Alonso tore his ACL, the latest rumblings are that there is no tear. Chip Kelly acquired Alonso in exchange for LeSean McCoy and the team needs him at linebacker. 
Matt Stafford 
Stafford took a beating in Week 2, and is battling numerous ailments. There is a chance he will miss Week 3. 
Other Notes:
Dolphins RB Lamar Miller says he'll be good to go for Week 3 despite not returning against the Jags due to an ankle injury suffered in the team's 23-20 loss. He's been ineffective this season and hasn't received many carries...Saints QB Drew Brees told reporters that his shoulder was affected by a hit he took in Sunday's loss to Buccaneers, but he "absolutely" did not entertain the thought of leaving the game, per an ESPN report.
Falcons RB Tevin Coleman was carted off the field Monday with a rib injury. If he's out, Devonta Freeman takes over as the Falcons' lead back...Redskins RB Matt Jones had a surprise performance in Week 2 and could push Alfred Morris out of the starting role. 
49ers RB Carlos Hyde passed concussion tests after a big hit suffered against the Steelers. He was held out for precautionary reasons, but should be ready to go next week...Bucs WR Mike Evans was limited on Sunday with a hamstring injury. He did not record a catch in the team's win over the Saints...Bills DB Aaron Williams was carted off the field with a neck injury, but was released from the hospital. 
Back to the NFL Newsfeed
Related Topics: Eddie Lacy, Fantasy Football, NFL Injuries, Tony Romo, NFL Injury Report, NFL Rumors, Injury Report, Jay Cutler